New Delhi: External Affairs Minister Sushma Swaraj congratulated her Bangladeshi counterpart Abul Hassan Mahmood Ali for his recent win in the 11th Parliamentary elections held on Sunday.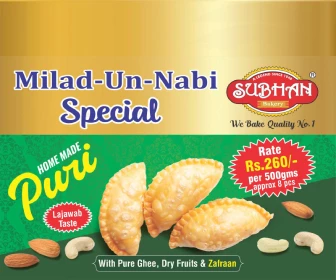 The EAM reiterated that India would continue cooperation with Bangladesh as a close neighbour while extending her wishes to the Bangladeshi Foreign Minister.
"Foreign Minister Mahmood Ali thanked Indian External Affairs Minister for the call. He expressed the hope that both the countries would continue to work together for the benefit of the two peoples," a release issued by Bangladesh's Ministry of Foreign Affairs stated.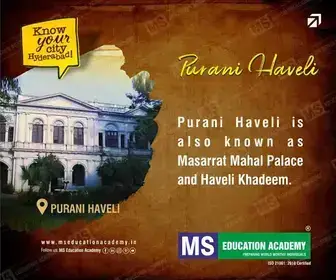 Sunday's elections saw the Awami League-led Grand Alliance securing a landslide victory by winning 288 seats. The Bangladesh Nationalist Party (BNP) helmed front, on the other hand, suffered a major setback as it only secured seven seats.
The new lawmakers are slated to be sworn-in on January 3 in Dhaka. However, Members of Parliament (MPs) from BNP will not be taking an oath tomorrow, as the party has rejected election results and has called for fresh elections.
[source_without_link] ANI[/source_without_link]
Subscribe us on