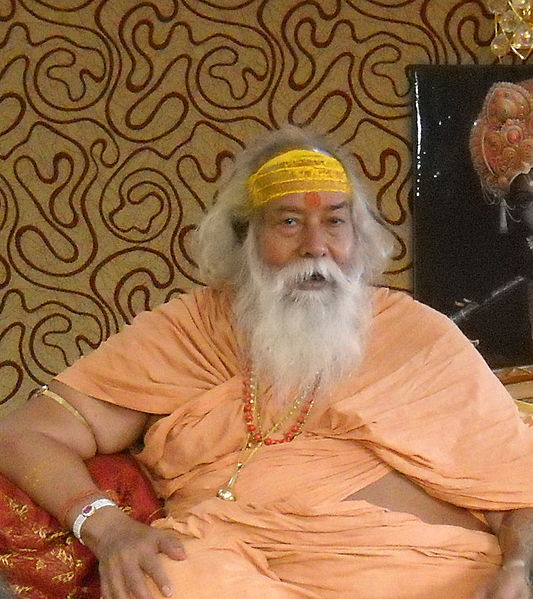 New Delhi: Shankaracharya of Dwarka peeth Swami Swaroopanand Saraswati in a statement condemned the elements who are creating violence and disrupting peace in the name of the temple. He said followers of every religion living in India have the responsibility to play their role in the development and growth of the country while following their own religion. He urged all to solve their issues peacefully while defeating violent elements. He said while the Babri Masjid case is in the court, several organisations are making propagandas regarding immediate construction of the temple.
Shankar Acharya said we want to solve the matter through consensus.
In a written statement Shankar Acharya said temple cannot be built in a day hence it is enough to conduct Shilanyas. He said if Muslim scholars agree for it will be a historic step. It will help defeat people who are spreading hatred between religions for their political gains.
Subscribe us on