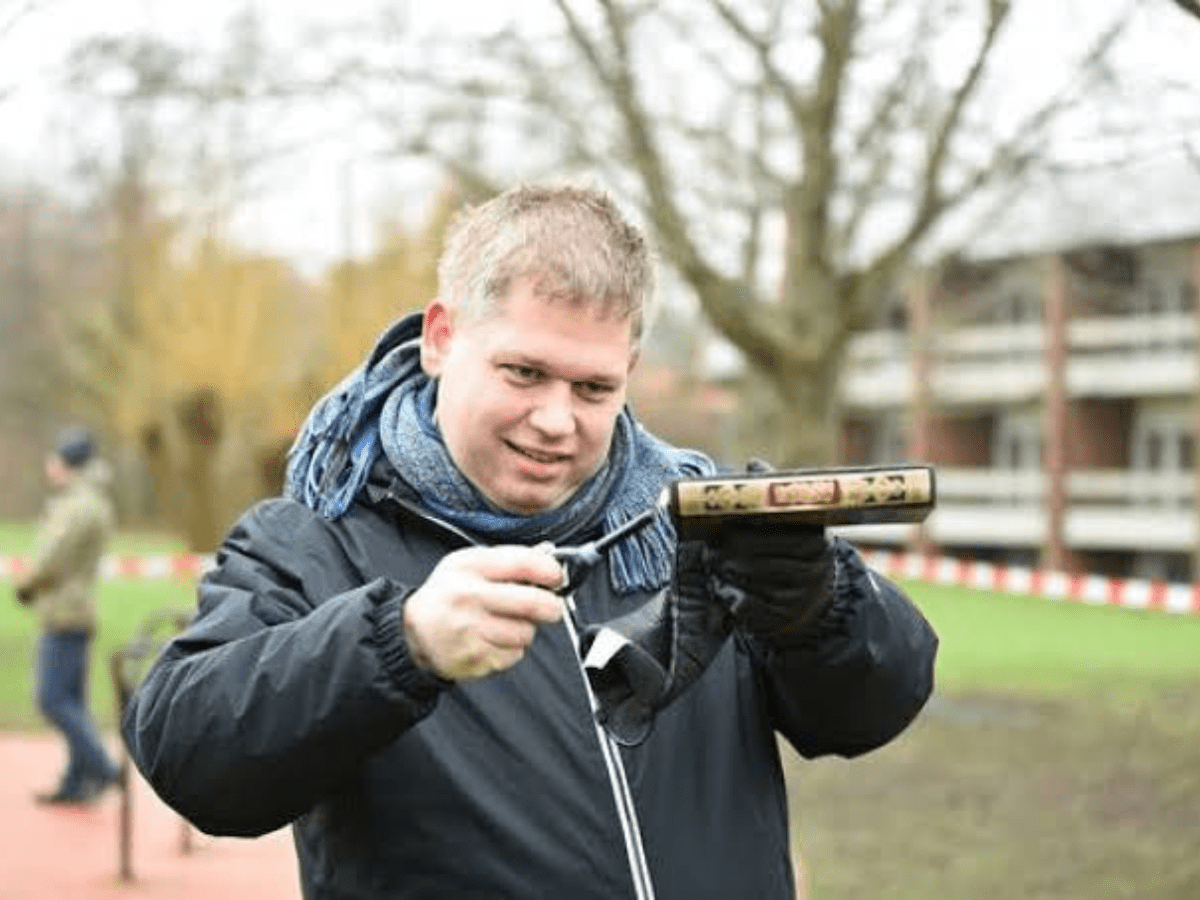 Turkish government summoned the Swedish ambassador to Ankara on Saturday asking for an explanation of the burning of the Quran in front of the Turkish embassy in Stockholm.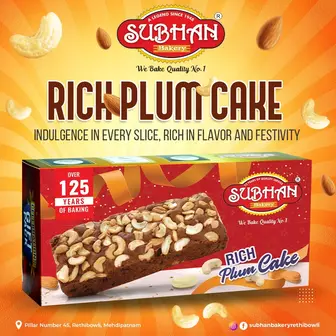 According to a report by the Washington Post, Swedish right-wing leader Rasmus Paludan received permission to burn the Quran from the Swedish government. He was protected by the police while committing the act.
Sources from the Turkish foreign affairs ministry said that the ambassador was made very clear about Turkey's condemnation, stating that the act was provocative and "clearly a hate crime".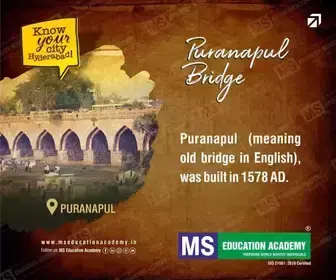 "Sweden's attitude is unacceptable. We expect the act not to be allowed, and that insults to sacred values cannot be defended under the guise of 'democratic rights'."
Recently, following Russia's invasion of Ukraine last year, Finland and Sweden applied for a NATO (North Atlantic Treaty Organization) membership to which Turkey is already a member for 70 years.
To become a NATO member, the applicant country has to get approval from all 30 countries. Hungary and Turkey have so far not given any reply.
Who is Rasmus Paludan
Rasmus Paludan is a convicted racist who heads Denmark's far-right Stram Kurs (Hard Line) party and holds both Danish and Swedish nationalities.
Last week, he burnt the effigy of Turkish President Recep Tayyip Erdogan in Stockholm, the Daily Mail reported.
Although Sweden condemned the incident, Turkey said the Nordic country had to take a stronger stand and mere condemnation is not enough.
Last year in April during Ramzan, the 41-year-old announced he will go on a "Quran burning tour". He started burning the holy book in places where the predominant populations are Muslims.
This was followed by riots and over 40 people were arrested.
Paludan has been a controversial figure. In September 2020, he was banned from entering Sweden for two years. In the same year in October, he was prevented from entering Germany after announcing he would conduct an anti-Muslim demonstration in Berlin.