Gandhinagar: In just a little over two months, swine flu has claimed 111 lives in Gujarat even though the State Health Department claims it had declined in the past few days.
With an average of 500 cases per week, 743 cases of influenza were registered between February 18 and February 24.
Since January 1, 3,685 cases have been registered. Of these, 82 per cent have recovered and about 15 per cent (562 patients) are undergoing treatment.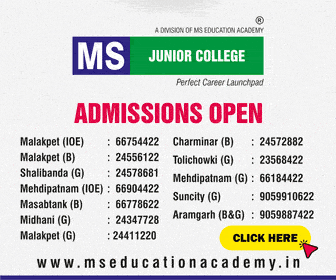 "After reaching the plateau, the trend is now moving downwards," Health Commissioner Jayanti Ravi said. "Casualties are around 3 per cent," Ravi said.
"On instructions from the Ministry of Health and Family Welfare, we have instructed the district hospitals to be equipped with permanent isolation wards as the seasonal flu has now become regular," she said.
All the medical and paramedical staff are being vaccinated every three months, she said.
"We will be also carry out an audit of deaths and analyse the causes to curb the disease."
[source_without_link]IANS[/source_without_link]
Subscribe us on