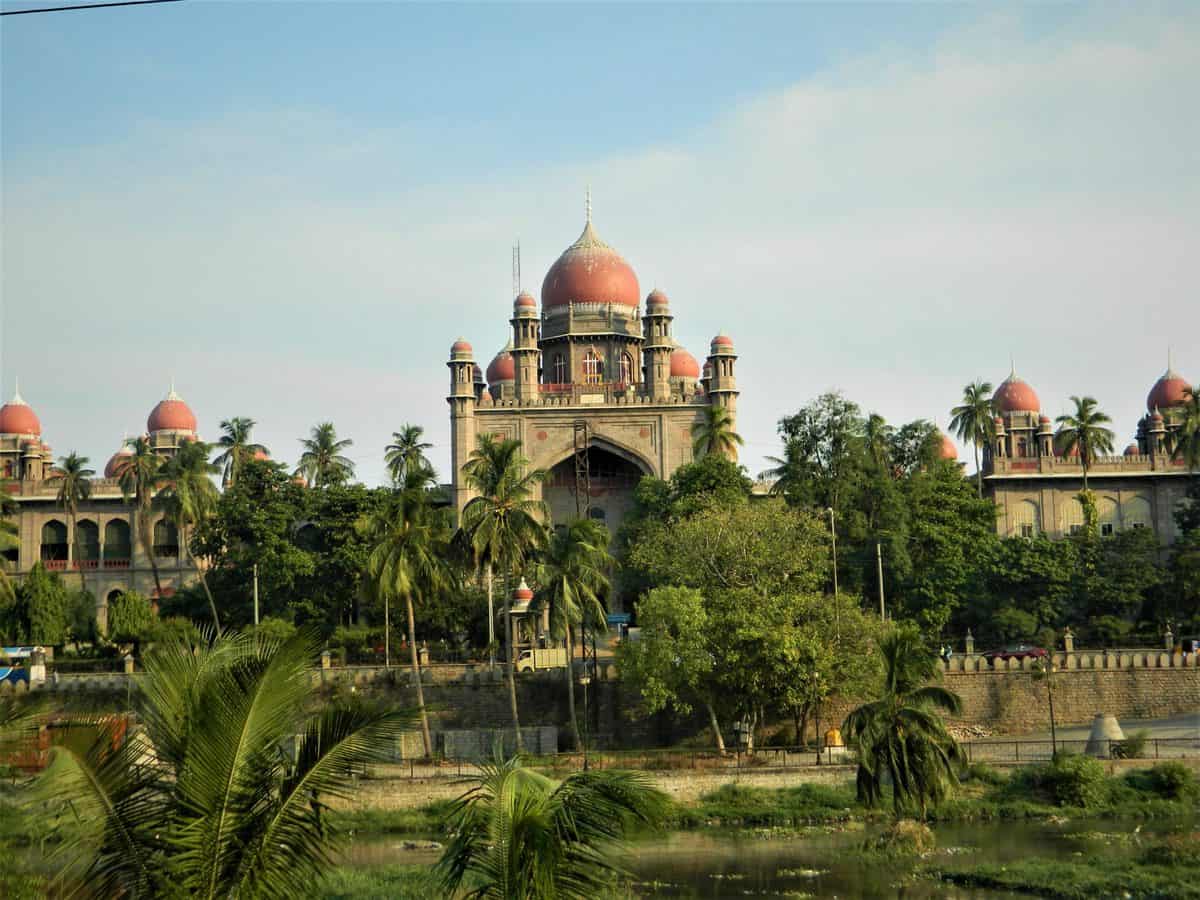 Hyderabad: It is understood that Telangana High Court is not satisfied with the steps taken by the State Govt to eradicate swine flu cases.
It ordered the State Govt. to submit documentary evidence of the measures taken by it to eradicate swine flu incidents.
High Court also ordered to inform the court about the private hospitals which are dealing with swine flu cases.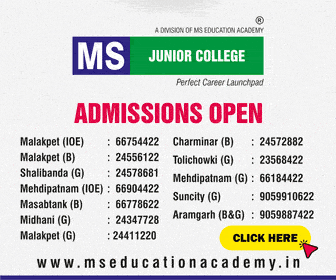 High Court of Telangana was hearing the Public Interest Litigation (PIL) petition filed by Dr. M. Karuna and an advocate, Rapolu.
The Chief Secretary of TS filed an affidavit which states that TS Govt. distributed 15 lakh pamphlets and 2 lakh posters to create awareness about swine flu.
Subscribe us on