India's Ambassador and Permanent Representative to the United Nations, Syed Akbaruddin on Friday is being praised on social media for his remarks at UNSC.
Addressing a press conference at the UNSC after the rare closed-door consultations on Kashmir, Akbaruddin asserted that matters related to Article 370 of Indian Constitution "were entirely an internal matter of India" and called on Pakistan "to stop terror and start talks".
"Our national position was and remains that matter related to Article 370 of the Indian Constitution is entirely an internal matter of India. We took preventive measures in Kashmir to stop terrorists bleeding our people," Akbaruddin said to the UN Security Council.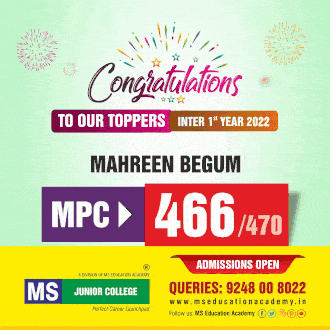 -Symbolic Gesture-
Syed Akbaruddin dramatically turns the table on Pakistani scribe by extending the hand of friendship to the hostile neighbour through a Pakistani journalist who complained about lack of dialogue between the two countries.
At his news conference, he stepped away from the podium and walked up to the senior Pakistani journalist who asked, "When will you begin a dialogue with Pakistan?"
Akbaruddin responded, "So let me begin by coming across to you," Akbaruddin told him. "Give me your hand."
"Let me tell you we have already extended our hand of friendship by saying we are committed to the Simla agreement," he said.
"Let us wait for a response on that from the Pakistani side," he said with a pause.
For Akbaruddin, who had earlier been the External Affairs Ministry spokesperson and also Prime Minister Narendra Modi's spokesperson on his foreign travels, this was his first encounter with the rambunctious UN press corps.
He disarmed them with his openness, informality and humour.
Twitter all praise for 'The great Akbar of India'
Ever since India announced its decision to do away with Article 370, Islamabad has escalated its virulent rhetorics against New Delhi and tried to involve the international community in the matter.
Pakistan has alleged that India's decision of revoking the provisions under Article 370 will not only threaten regional peace but also world peace.
However, India has made it clear that it is an internal matter of the country and does not violate the Line of Control (LoC) or any border.
Source:
With inputs from agencies
Subscribe us on