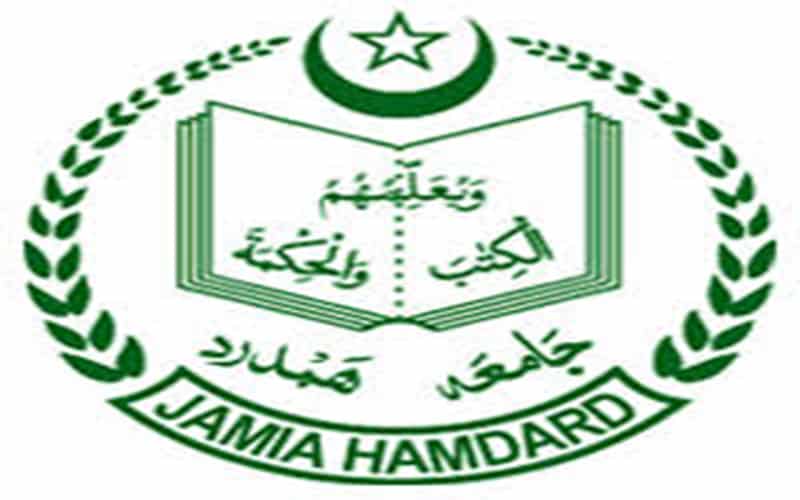 New Delhi: Mr. Syed Shahid Mehdi has been appointed the fourth Chancellor of Hamdard University. He will succeed Habail Khurak Walla who completed his term recently.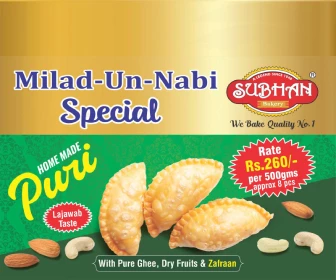 Mr. Syed Shahid Mehdi obtained his Masters' degrees from AMU in History and Political Science.
Later, he secured the second rank in IAS. He was V.C. of Jamia Milla Islamia, New Delhi earlier.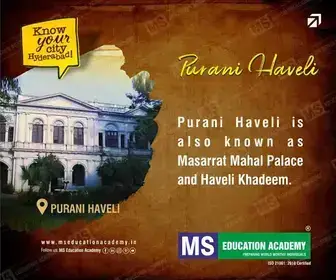 He was also the Chairman of Delhi Education Society and Dr. Zakir Husain Memorial Society.
Earlier, he had worked as a member of the X plan committee on Higher Education.
The members of Jamia Hamdard expect that his appointment as their Chancellor would certainly benefit them.
Dr. Eshtesham Hasnain, VC, Dr. Ahmed Kamal PVC and Syed Saud Akhtar, Registrar congratulated him on his appointment as Chancellor of Hamdard University.
Subscribe us on