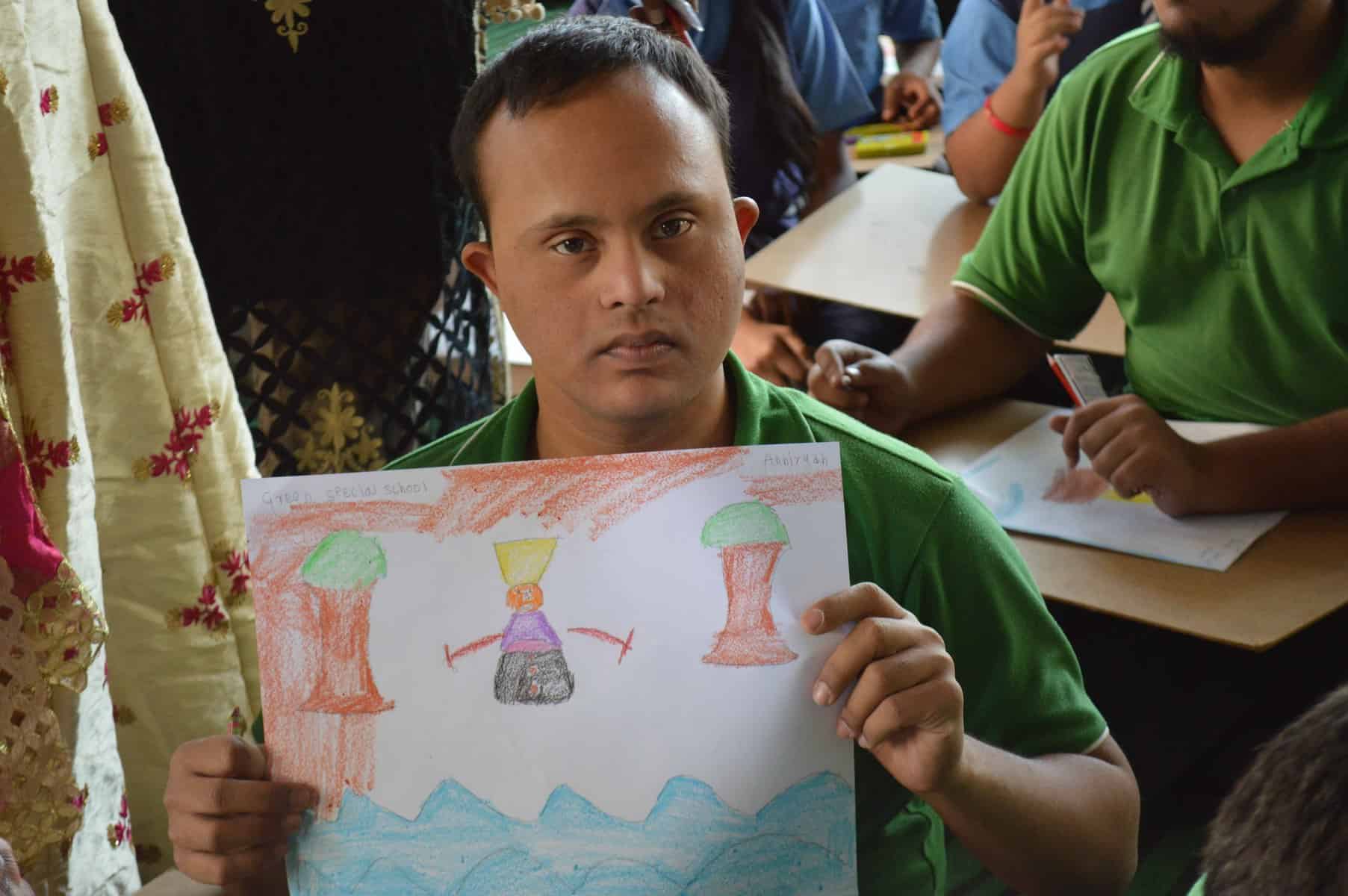 Hyderabad: The Round Table India, an Indian arm of international organization spread all over the world plan to organize 'Taare Zameen Par', a unique painting competition for differently-abled and physically challenged children here in city at Begumpet Palace Function Hall at Secunderabad on 13th November. The children will revel in colors and will be royally treated with their choicest dishes like Noodles, Manchuria, Biryani, etc. and will be given away gift Hampers besides prizes.
The Painting competition will have a participation of 800 from different schools such as Helen Keller School, Child Guidance Centre, Green Special School, Oral School, Genesis School, Vidhyanjali School, Special Education center and Abhay Pradha School
Umesh Padia of The Round Table India, the organizers of the competition said in a press note issued in the city today that Taare Zamen Par is a National Initiative of Round Table India where Painting and sketch competition will be organised for the differently-abled Children to help children unravel their hidden Skills. This competition is being organized across the Country on the same day. It is being organized for the past thirteen years.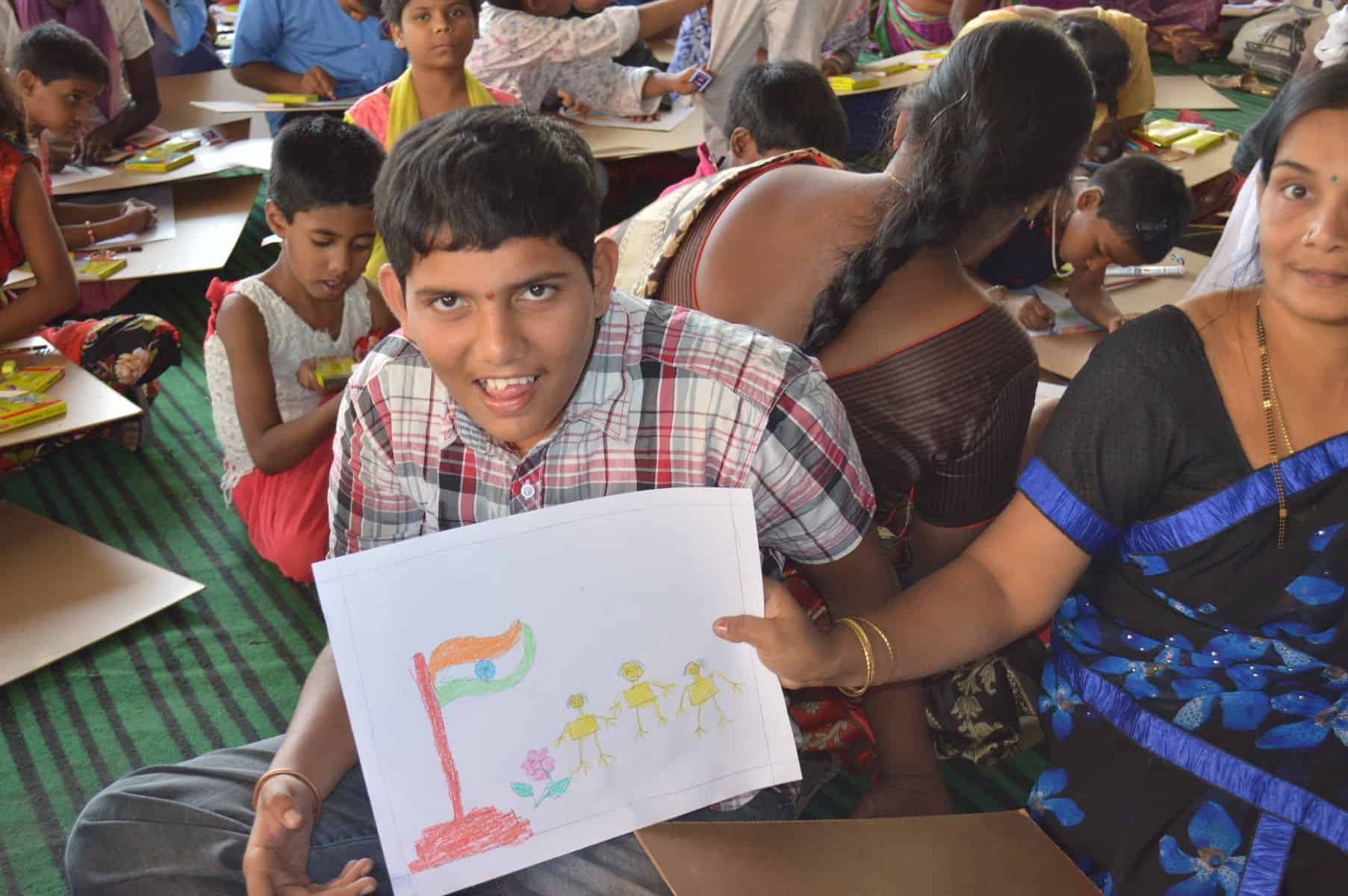 For the world, these kids are differently gifted. We feel they are definitely gifted. These kids dwell in a beautiful world of their own. Devoid of number crunching pressures, no deadlines… Just the pleasure of enjoying the moment. No ghosts of the past as memories the organizers stated
Round Table and their spouses are expected to grace the function in large numbers.
Subscribe us on