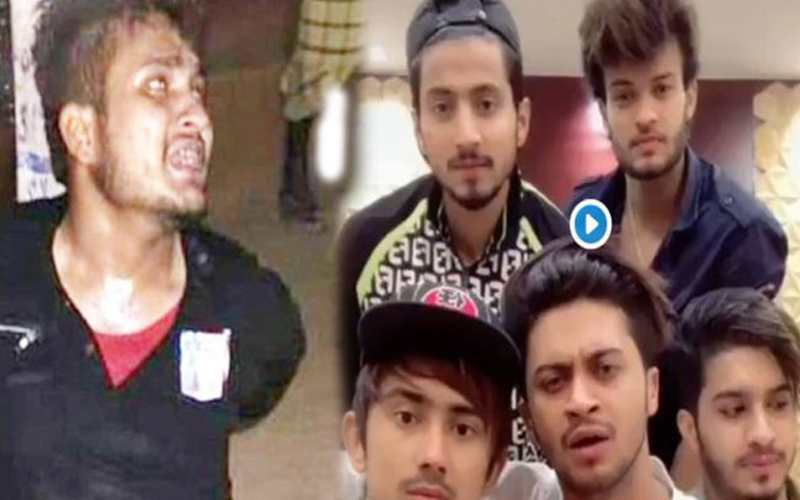 MUMBAI: A Session Court Judge here Friday refused to provide interim relief to three Muslim youths who uploaded video on Tik Tok asking for retaliation following Tabrez Ansari lynching incident.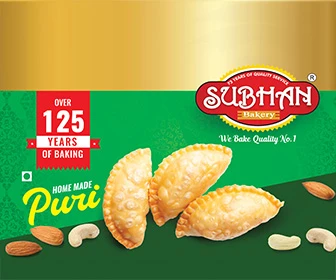 According to The Indian Express reports, the trio were accused of uploading an "objectionable" video on the popular video-sharing app after the death of Tabrez last month.
After the Mumbai Police filed an FIR under IPC section 153-A against the men identified as Hasnain Khan (21), Mudassir Shaikh (23) and Shadan Farooqui (23), all Tik Tok account holders had approached the court seeking anticipatory bail.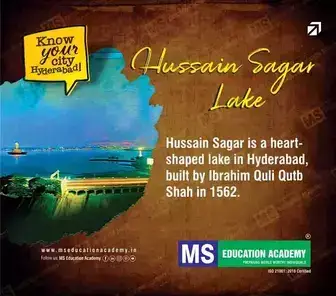 The anticipatory bail plea, filed through advocates Ali Kaashif Khan and Nisha Arora, states the audio used by the three men was uploaded by the mobile app Tik Tok.
"Thereby (the application) gave a medium and asked its users to make video on the same. Already innumerable people had made a Tik Tok video through the said audio, however, the present applicants have been made scapegoat of the same… leaving the application clean and free," the plea states.
Ansari was mercilessly beaten by a group of people last month and was allegedly forced to shout "Jai Sri Ram", after being suspected of involvement in a bike theft.
His two associates managed to escape from the spot and have not been traced so far by the police. Ansari died in judicial custody a week after the thrashing incident. Eleven people have been arrested in connection with his killing.
The Jharkhand High Court has sought a report from the state government regarding Ansari's killing. The court has also sought a report on violent protests by members of the Muslim community July 5 to protest the mob lynching of Ansari.
Source:
With agency inputs
Subscribe us on