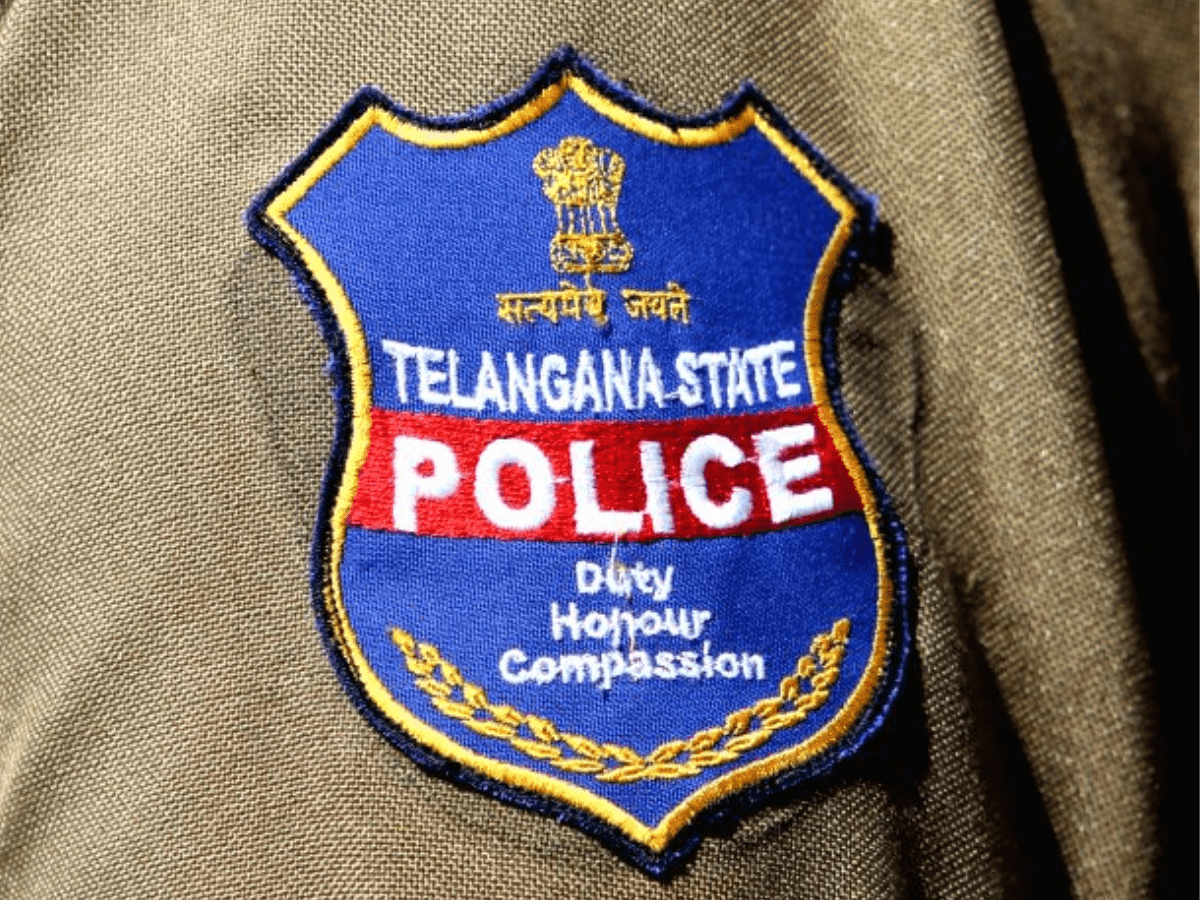 Hyderabad: Telangana Police on Wednesday detained BJP MLA M. Raghunandan Rao while he was heading to Gajwel town, where a group clash had triggered communal tension.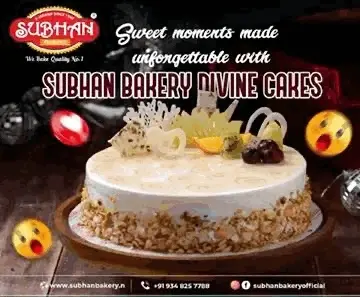 Police stopped Rao near Hakimpet Air Force Station on the outskirts of Hyderabad.
Police officers told him that there is no permission to visit Gajwel town in view of the prevailing situation.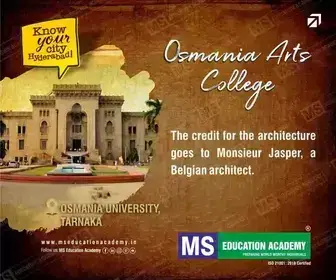 When the MLA insisted that he should be allowed to visit the town, the police detained him and was shifted to the Alwal Police Station.
Meanwhile, BJP MLA Eatala Rajender spoke to Raghunandan Rao over phone.
Eatala Rajender, who was Tuesday appointed chairman of the BJP's election management committee, condemned the illegal detention of the MLA.
Rajender demanded the police to immediately release Raghunandan Rao. Gajwel, which is the Assembly constituency of Chief Minister K. Chandrasekhar Rao, witnessed a clash between two groups on Monday night after a youth allegedly urinated near the statue of Shivaji.
The youth, who was drunk, was thrashed by some people and paraded him semi-naked before handing him over to police.
Another group supported the youth, attacked those who had thrashed him.
One person was injured in the clash.
During a shutdown called in the town on Tuesday, some protestors pelted stones on a place of worship, again triggering tension.
Police said they have arrested three persons and were on the lookout for some others.
Additional forces were deployed in the town.