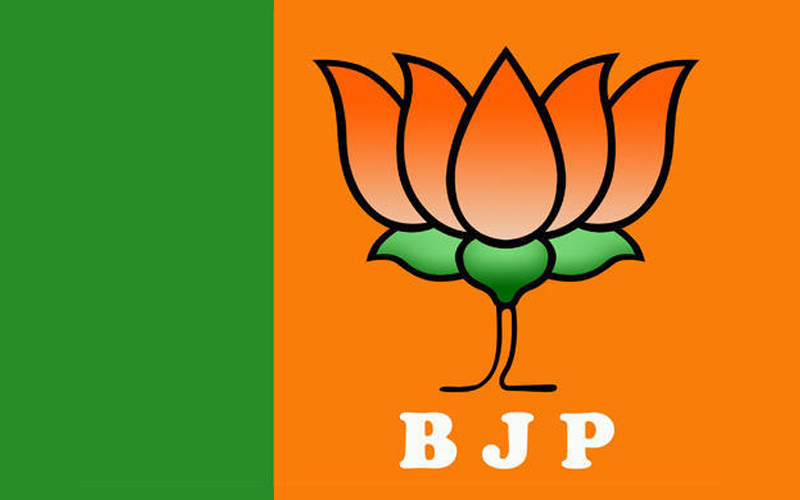 Hyderabad: Throwing a challenge to TRS, the telangana BJP on Sunday asked the party to get three crore memberships through mobile phones within 10 days, TOI reports.
The challenge comes after Excise Minister Srinivas Goud commented that the party can get 3.5 crore members of it starts missed call membership drive like other parties.
BJP state vice-president Dharma Rao slamming Goud for his comment said the minister should at least get the same number of members through 'missed calls', which he got in his constituency, Mahbubnagar.
"He should show those details to the public," Rao challenged Goud.
Subscribe us on