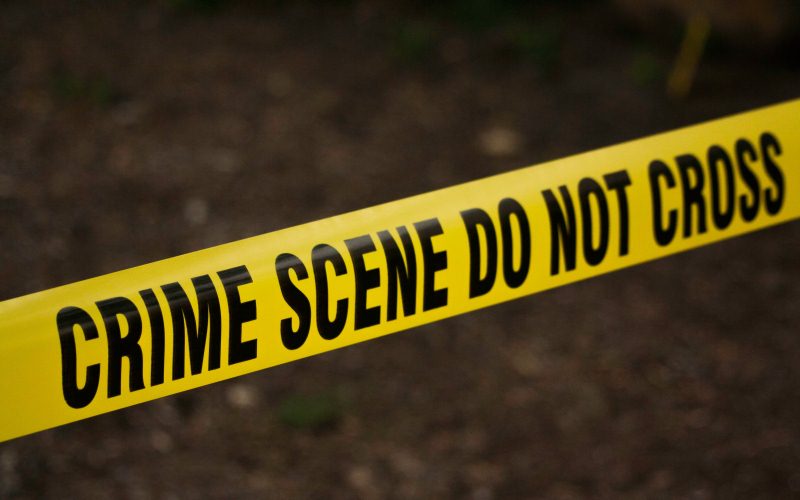 Hyderabad: Local residents of Medchal found the body of a teenage girl in the garbage at Kindabasti. Police suspect that the girl was tortured before she was killed.
According to the report published in Times of India, the police came to the conclusion that the girl was murdered by slitting her throat.
As the victim's eyeballs were missing, police suspect that either the animals have mauled it or the accused have destroyed them.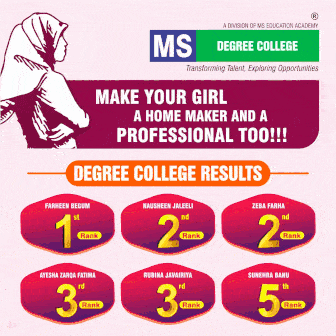 Police is making all possible attempts to establish the identity of the victim. Talking about the crime, Mr. AVR Narasimha Rao, ACP of Petbasheerabad said that although the girl appears to be a minor, the age could not be confirmed.
Subscribe us on