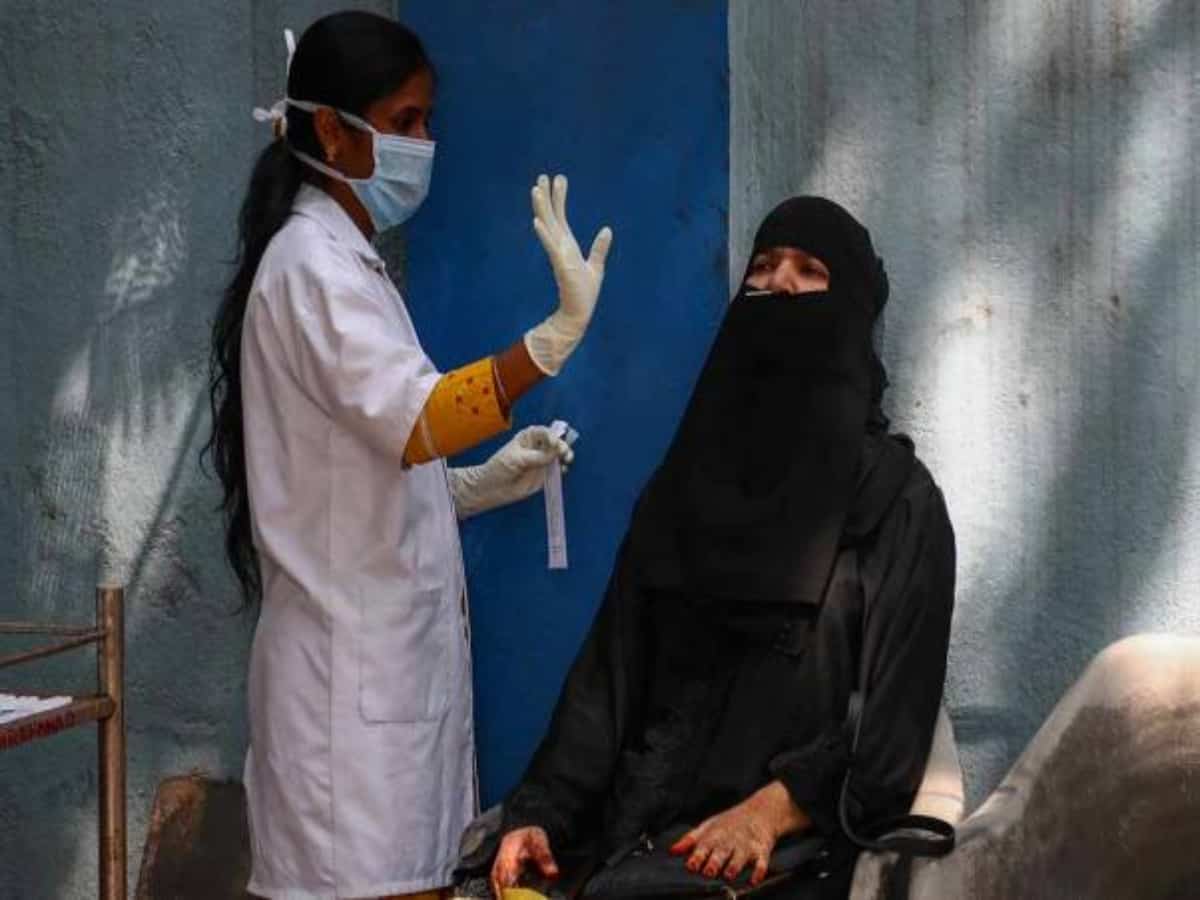 Hyderabad: Telangana on Wednesday recorded the highest single-day COVID-19 cases this year, with fresh infections reaching close to 500-mark.
The health department's bulletin revealed that 493 people tested positive for COVID-19 in the past 24 hours. The deaths due to complications caused by the virus also rose to four.
This brings the total number of confirmed infections in the state to 3,04,791 and total number of active cases to 3,684.
The department also reported 157 recoveries over the past 24 hours, raising the total number of people free from the deadly virus to 2,99,427.
GHMC region continued to record the highest number of infections with 138, followed by Medchal-Malkajgiri district with 42 and Rangareddy district with 35 new infections.
A total of 56,464 tests were conducted in the state in a span of 24 hours to detect the contagious virus and out of which the reports of 893 reports are awaited.
The highest figure in 2021 was on Wednesday, when 431 positive cases were recorded.
Since the outbreak of the COVID-19 pandemic, 98,45,577 COVID-19 tests have been carried out in the state so far.
Taking cognizance of the rising cases, all the educational institutions, with an exception to medical colleges, remained shut from Wednesday. The government also postponed all the ongoing and scheduled exams of undergraduate and post-graduate courses in the states, conducted by various universities, until further orders.
Officials of the medical and health department, including state health minister Eatala Rajender, warned people of a looming second wave of COVID-19 in Telangana. As they prepare to tackle it, especially in wake of a fresh wave in neighboring states like Maharashtra, director of public health Dr. G. Srinivasa Rao said: "We require support from people, which is primarily wearing masks and vaccination."
Subscribe us on