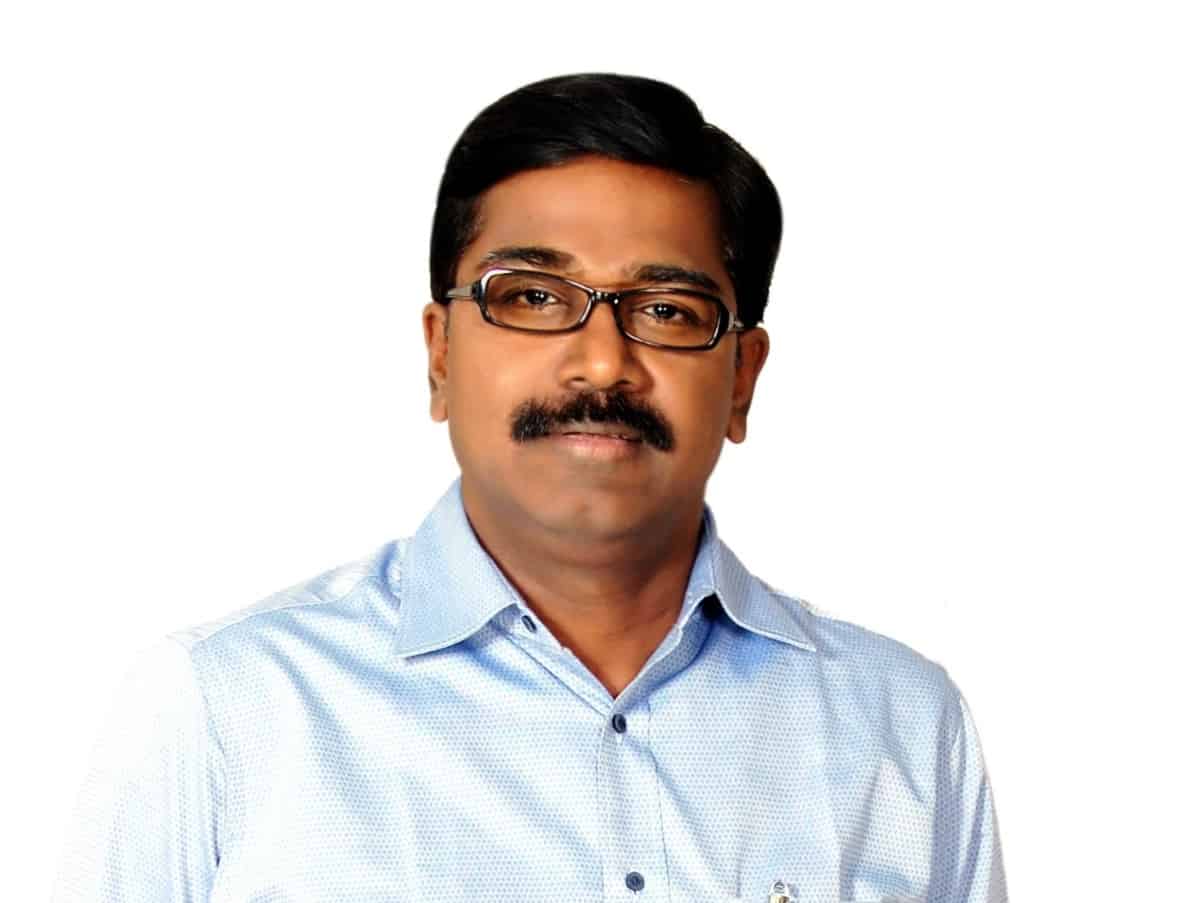 Hyderabad: A bench of the Telangana High Court on Friday issued notices to transport minster Puvvada Ajay Kumar in contempt of court, as the chairperson of Mamata Educational Society and Mamata Medical College.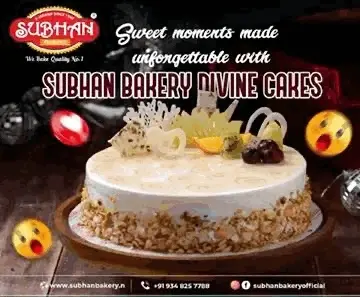 Puvvada Ajay Kumar was issued a notice after a plea filed by one Dr Nikhil and others, alleging that private medical colleges were in breach and intentionally disobeying the common order issued by the High Court in a batch of writ petitions under Sections 10 to 12.
The petitioners pointed out that the state government issued two orders GO 41 and GO 43 – allowing the increase in the tuition fees by 72 percent to 99 percent which was challenged stating that they were issued without the endorsement of the Telangana Admission and Fee Regulatory Committee (TAFRC).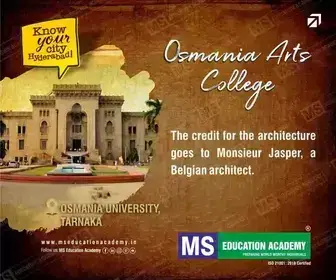 The High Court, in January 2022, scrapped the GOs and colleges were directed to collect fees in accordance with GO 29 dated May 2, 2016, which was issued in response to TAFRC recommendations for the 2016-2019 block period.
All the dental and medical colleges in the state were also directed to return the education and other course-related certificates to the PG doctors who have completed the courses.
Further, the court ordered the institutions to refund any extra fees collected by the institution within a span of 30 days of the order. However, private medical colleges that are not government-funded did not follow these orders.
The hearing in the case of minister Puvvada has been adjourned to April 17, 2023.