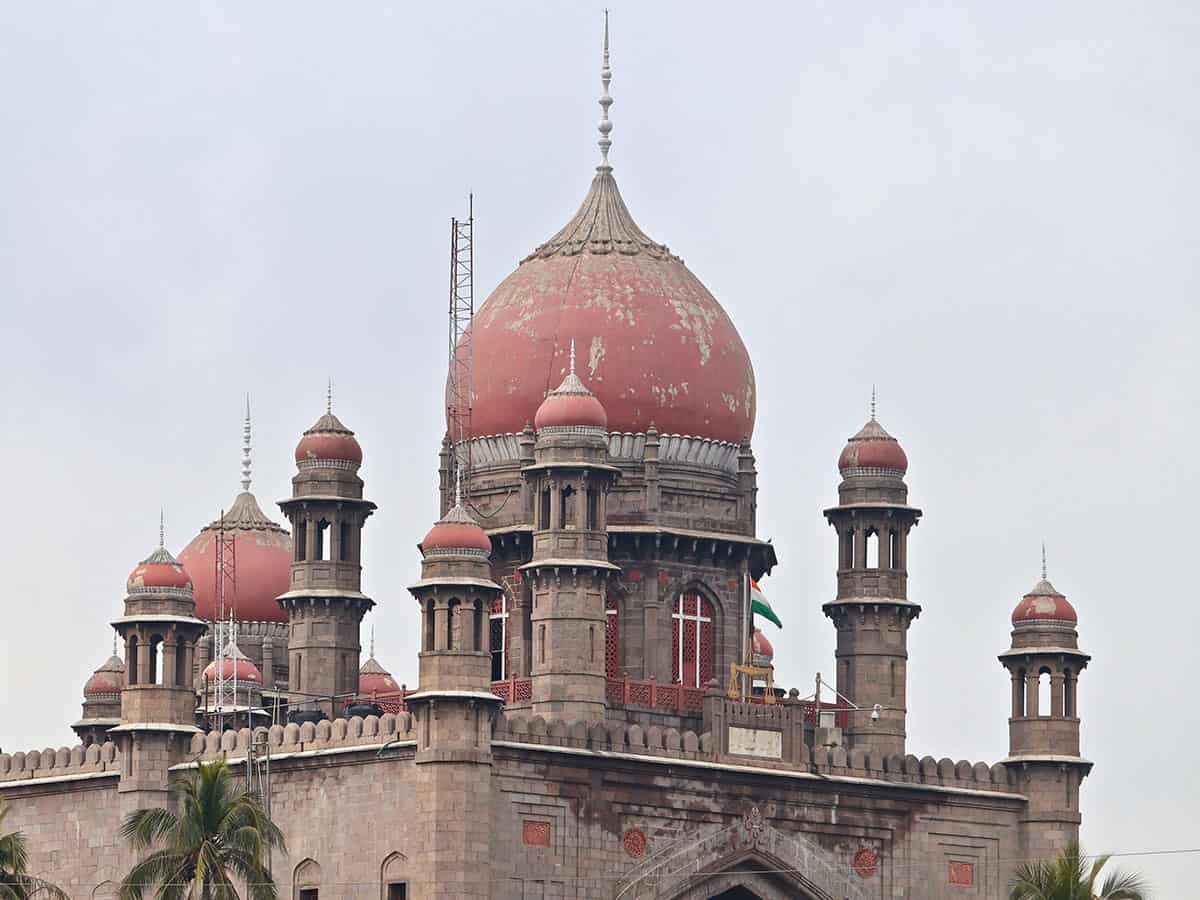 Hyderabad: Lamenting the lack of basic facilities for women, such as public toilets and water, in Naubat Pahad area, the Telangana High Court has issued a notice to the state government.
A bench headed by chief justice Ujjal Bhuyan and justice N Tukaramji took suo-moto cognizance of media reports highlighting the people in the area were facing problems due to the absence of public toilets. "As they have no home of their own, the women dwelling in the area are forced to defecate in the open hillocks before the sun rises or during nighttime," stated one of the news reports.
The report states that there was no potable water being provided to them, and also that they ended up hurting themselves whenever they slipped from the hillocks.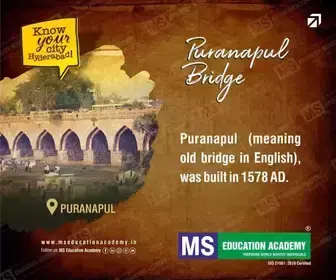 Looking into the plight of these women, the HC took up the matter as a suo-motu PIL and issued notices to the principal secretary, municipal administration, and the GHMC commissioner and asked them to respond by August 8.
Justice T Vinod Kumar, in his letter to the CJ, stated that women living in the Naubat Pahad area were deprived of basic amenities such as toilets and are forced to defecate openly in a developed city like Hyderabad. "Officials have conveniently ignored the representations made by the people seeking help in getting toilets and basic amenities," said Justice Vinod Kumar.
The case was adjourned to August 8.