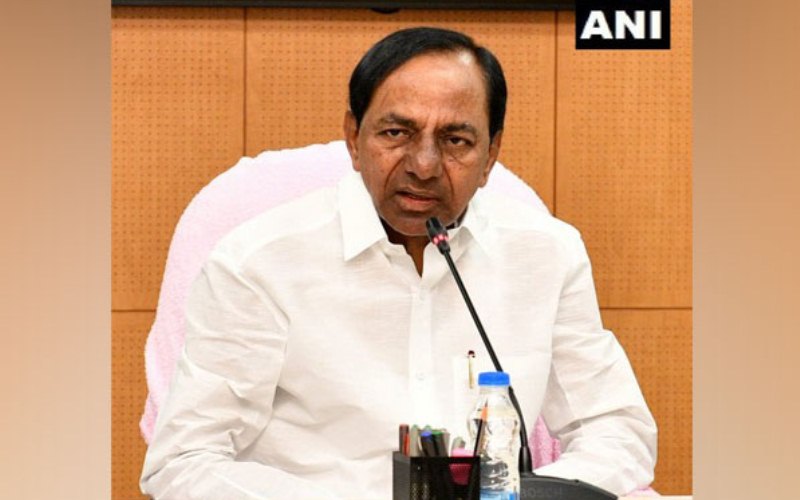 Hyderabad: The State government has passed an amendment to the Telangana Public Employment (Regulation of Age of Super-Annuation) Act increasing the retirement age from 58 to 65 years for all faculty members working in government medical and dental colleges.
CM KCR introducing the Amendment Bill in the Assembly yesterday said since there is a severe shortage of faculty members in various medical colleges the government was compelled to increase the retirement age, TT reports.
This new development would not have any impact on recruitments as well as promotions of existing faculty members assured the CM.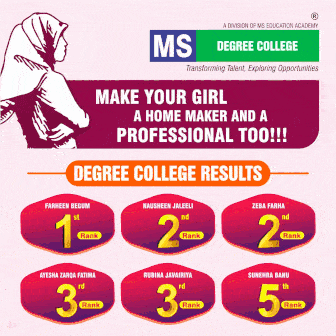 Of the 2,803 sanctioned posts in government medical and dental colleges which include autonomous, semi-autonomous colleges across the state, only 1,424 posts were filled while another 1,379, including 801 assistant professor posts, were vacant.
"Increasing the retirement age of professors, associate professors or assistant professors will ensure availability of qualified faculty. The Medical Council of India approved that faculty members up to 70 years old can teach. We assure that it will not have any impact on recruitments or promotions as there is a huge demand for medical faculty members. We will fill the vacant posts on a priority basis," Chandrashekhar Rao said.
CM also directed Health Minister Etela Rajender to convene a meeting of private medical colleges to resolve the issues following a request from AIMIM floor leader Akbaruddin Owaisi.
Subscribe us on