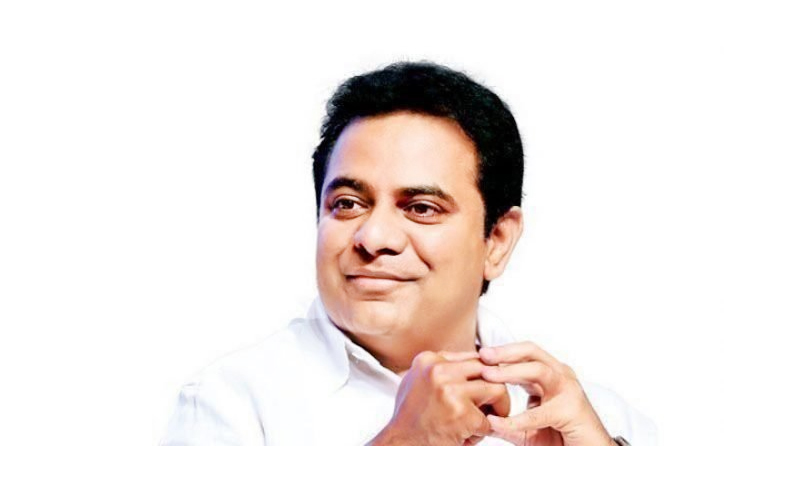 Hyderabad: Municipal Administration Minister, Mr. K.T.Rama Rao announced that persons with more than two children can also participate in the ensuing municipal elections.
He also said that for the construction of a house on a 750 sq.ft. plot, no permission is required.
If anyone violates these rules, he has to be dealt with sternly.
Those who want to construct a house on a plot measuring more than 760 Sq.Ft, online permission has to be obtained. Municipal officials will issue permission for the construction of the house within 21 days. The construction permit is valid for three years.
Subscribe us on