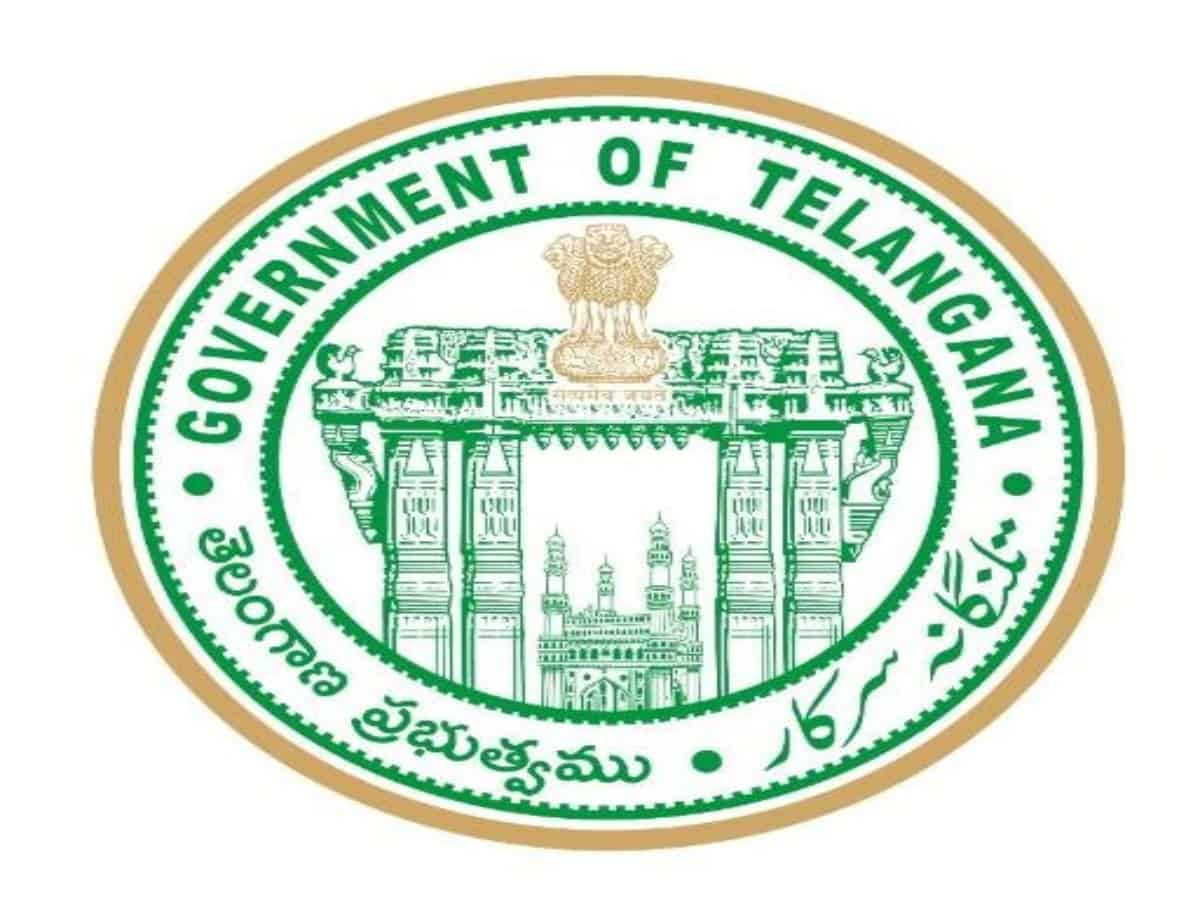 Hyderabad: The recruitment process in Telangana Residential Educational Institutions has come to a standstill. The government had decided to recruit for more than 12,000 vacancies. However, notifications for these vacancies have not been issued as yet and has disappointed the candidates waiting for them.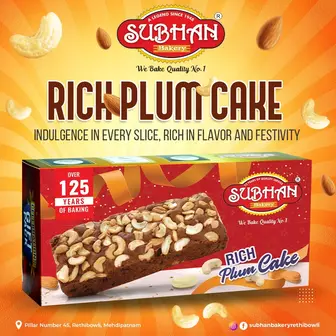 Earlier, the government had issued all approvals for appointments on 9,096 vacancies in minority, SC, ST and BC residential educational institutions. However, the Board of Recruitment of Residential Educational Institutions (TREIRB) has not yet issued a single notification for appointments.
Telangana State Public Service Commission, Telangana State Police Recruitment Board, Telangana Medical and Health Services Recruitment Board have not only issued notifications for appointments in various departments of the government but the process of appointments is also going on. Notifications for all three departments have been issued for 45,000 different vacancies within the limits of the institutes, but (TREIRB) has not issued any notification to the candidates for 12,000 vacancies.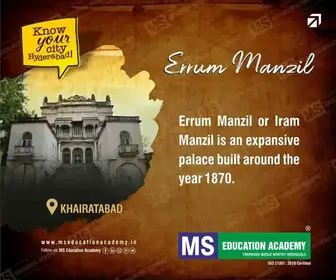 Chief Minister KCR announced appointments to 80,000 vacant posts in the Assembly last year. Among them, 12,000 mixed vacancies in residential schools were identified.
The Finance Department has also issued all the orders. Even after seven months, not a single notification has been issued for appointments to these vacant posts.
A few more vacancies have been added within the board limits and the government delays appointments on 3,000 jobs in residential institutions.