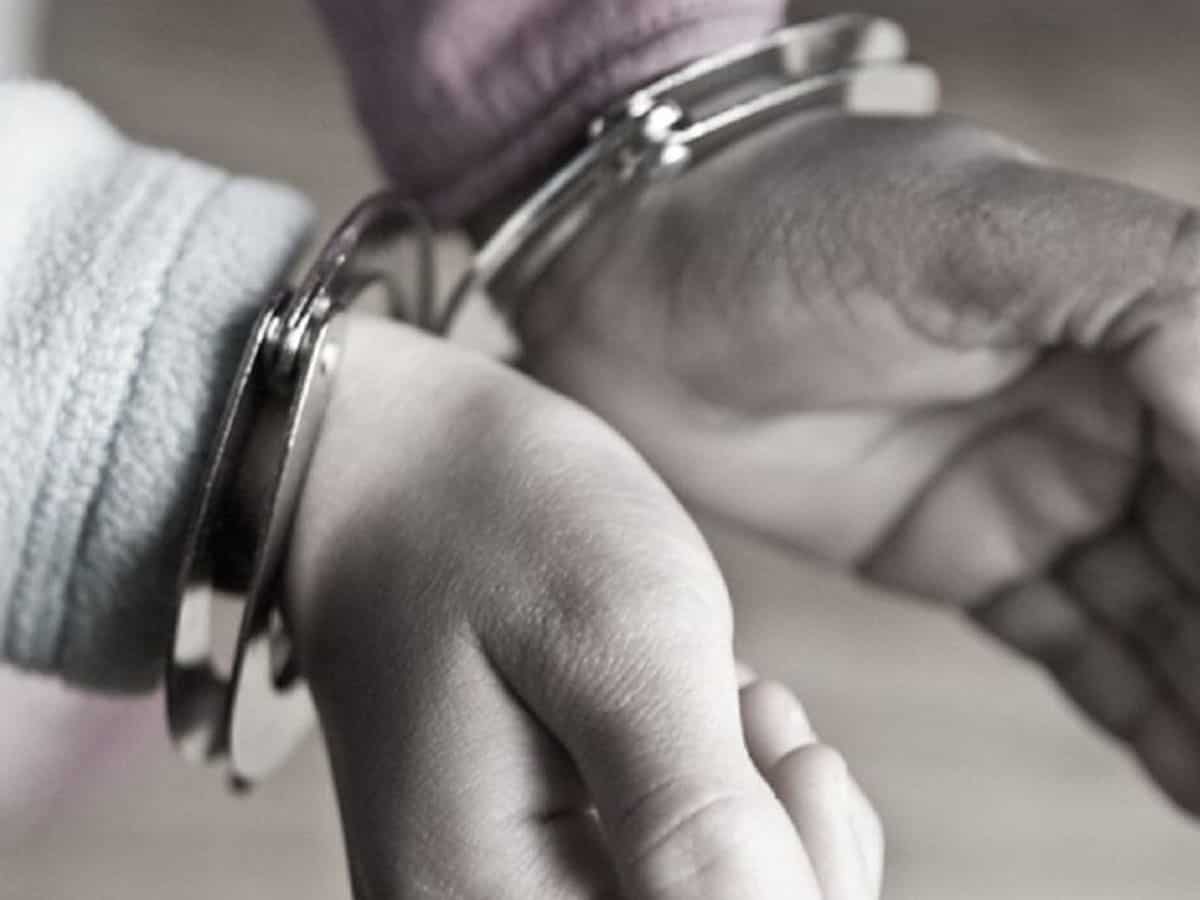 Jeddah: The orange is nutritionally high in vitamin C, however, a Telangana NRI is unable to digest it for nearly four years now as he was stolen to eat and since running into legal problems including jail term.
Stealing or shoplifting, known in Arabic as Saraqa, is a serious crime in Gulf countries, it can result in harsh and lasting consequences.
Stealing something of any value is a crime, whether it's a costly device or a piece of fruit with no exemption.
56-year-old Boorla Prabhaker never imagined that picking oranges in a market and eating would land him behind bars and prevent his journey home.
Native of Siddipeat district, casually walking Working as cleaner in Khamis Mushait town of Saudi Arabia, Prabhaker shoplifted fruit from a cart that unattended and ate it. The vendor noticed from a distance and reported it to the police. Subsequently Prabhaker was arrested and imprisoned for a month besides a fine of 1000 Riyals.
He went to appeal in the high court that ordered a retrial of the case while releasing Prabhaker, after 14 days of imprisonment also withheld the fine amount.
However, Prabhaker failed to appear in the court in confusion of Hijri calendar and later appeared but failed to narrate his version.
This occurred on January 31, 2020, since then he has been working as a cleaner without any hurdles.
He was terminated along with many other employees recently by the company which he was working for following closure of the division that Prabhaker was employed at.
While repatriating him back home India, the company was not able to make his Qurooj (cancellation of visa) as he was imposed a travel ban due pending case of orange theft.
The poor labourer has been running from pillar to post to complete the remaining 16 days of prison term and also to pay a fine in bid to cancel the visa and return home.
"I went to prison to take me back to complete the remaining days and ready to pay fine but not fruitful as hoped", he said.
"Out of hunger I took four pieces of orange, when the vendor came, I pleaded to pay the cost yet he handed it over to the police", he added.
His Iqama will be expiring shortly that can complicate further his dream of returning home.
Subscribe us on