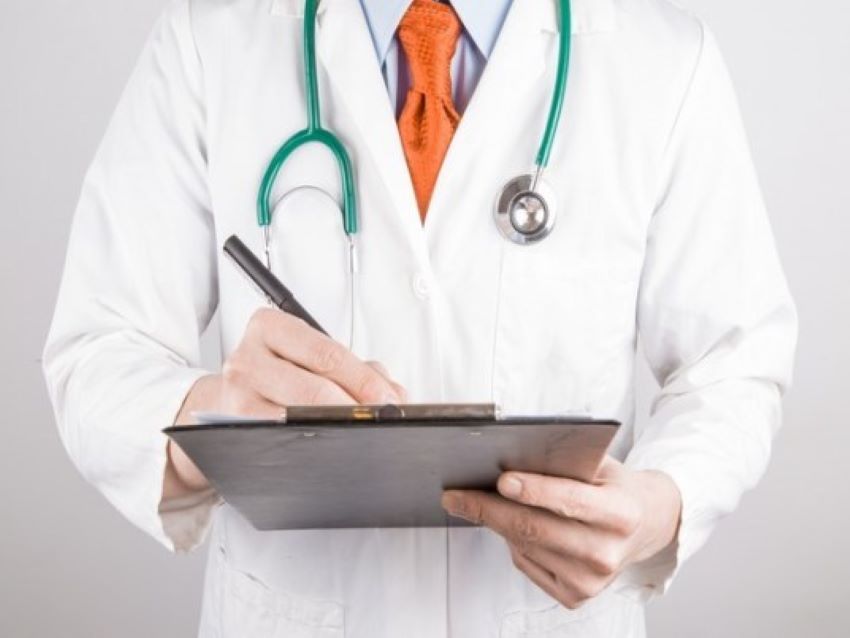 Hyderabad: Nurses in the coming years will now be provided an opportunity to become doctors. Yes, you heard it right, as the Ministry of Health and Family Welfare is thinking of giving the nursing profession a boost to become doctors.
Through lateral entry off course, graduates from various medical disciplines such as Nursing, dental and even AYUSH will likely be provided entry into MBBS course.
Ministry's move is intended to bridge the demand and supply gap of doctors in a developing and heavily populated country like India, TT reports.
The Draft National Education Policy of 2019 made it clear that the medical education qualification framework to achieve lateral entry into MBBS will be developed in conjunction with the National Medical Commission, which will regulate medical education and practice.
With this new concept, nurse practitioners introduced to courses can compensate for the non-availability of doctors which will mean they can prescribe medication, examine patients, diagnose illness and provide treatment, just like regular physicians.
Continuing Nursing Education (CNE) and renewal of license guidelines will be framed by the Indian Nursing Council (INC) for all nurses, including faculty in nursing education. An Indian Nurses Registry will also be created.
Not only nursing graduates will get a boost, but mainstream Indian medicine AYUSH practitioners would also be given equal attention.
Under the National Rural Health Mission (NRHM), AYUSH physicians would be appointed in Primary Health Centres (PHC) and Community Health Centres (CHC).
"Given the pluralistic healthcare legacy of the country, different health systems such as Ayurveda, Yoga and Naturopathy, Unani, Siddha and Homeopathy (AYUSH) will be mainstreamed," the Education Policy said.
Subscribe us on