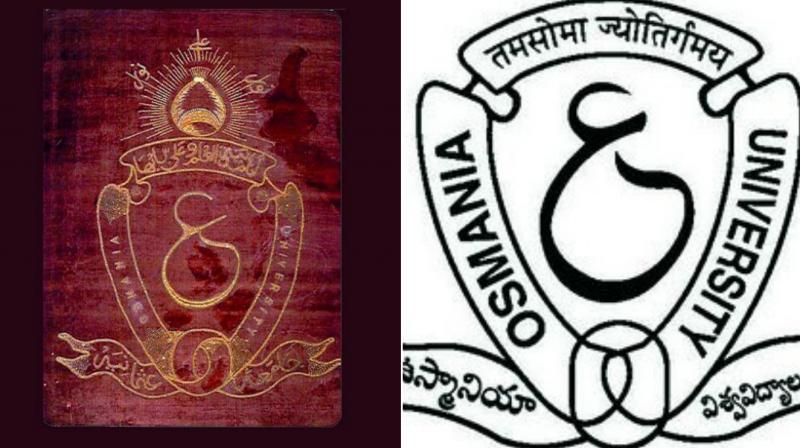 Hyderabad: Engineering Students of Osmania University have marked a new beginning for creating race cars in the university campus after they successfully built a racing car 'XLR8' with a 43.5 BHP engine in a record-breaking time of four months.
The project conceptualized in November 2018 with a Design and Development Budget of Rs 10 lakhs, was built by a group of 25 students from the Engineering department, TOI reports.
The University team has taken the vehicle to International Budh Racing Circuit, Greater Noida, UP for participation in a National Level Super Racing Competition, SUPRA SAEINDIA where Formula- style racing vehicles as per the SAE design standards participate from across India,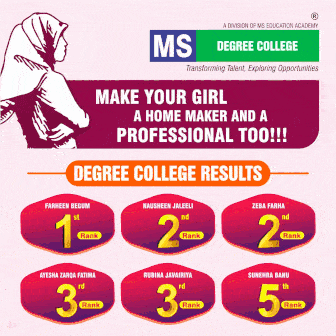 "The project did not take off earlier due to financial constraints. After getting the necessary financial support, the design and development work of the racing car was taken up from February 2019 and the students have fabricated the racing car in a record time of 4 months," said V Uma Maheshwar, faculty advisor.
Subscribe us on