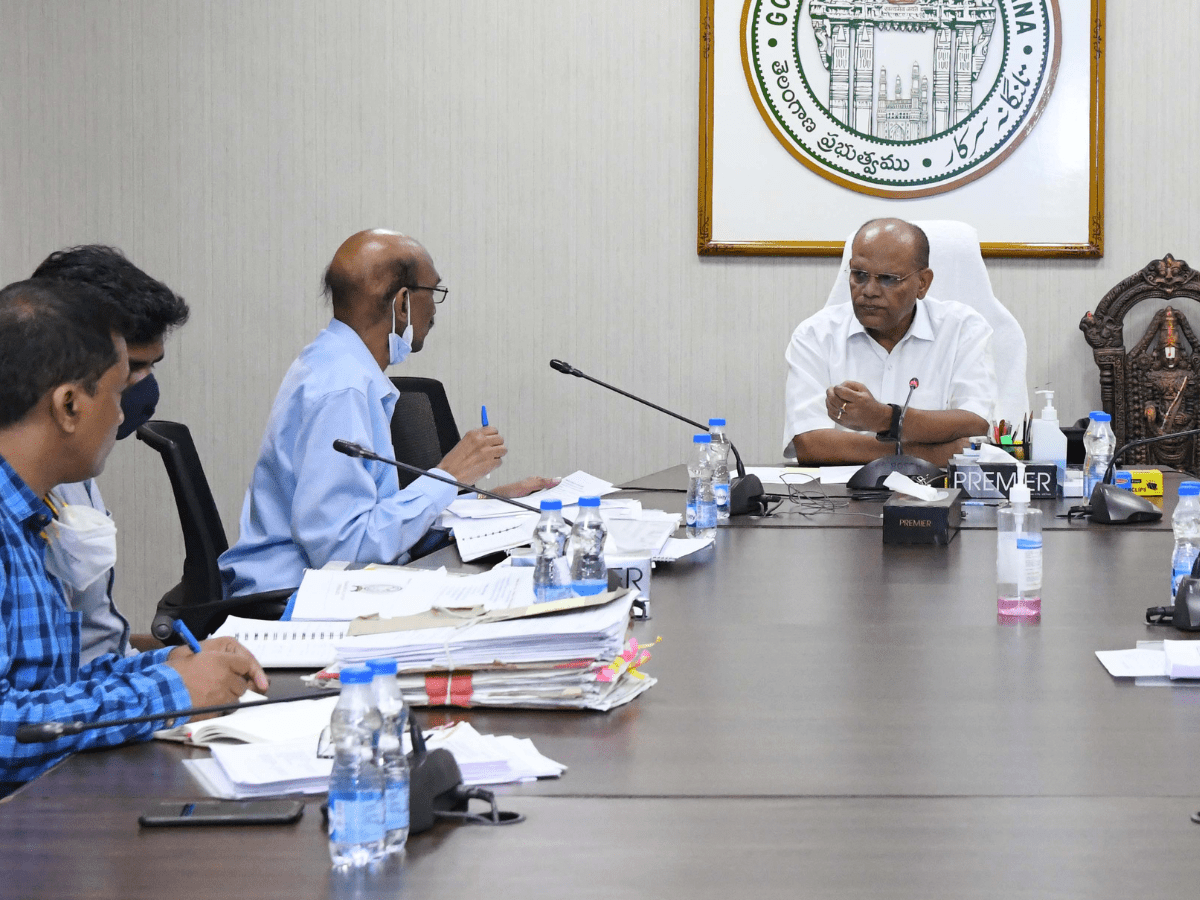 Hyderabad: Telangana chief secretary Somesh Kumar held a meeting with Civil supplies department (CS) officials and took stock of paddy procurement in the state on May 5.  
The Commissioner of CS, Anil Kumar informed that the paddy procurement is going on smoothly across the state. So far 4.61 lakh metric tonnes (mt) of paddy has been procured in the state. It was procured from 61,300 farmers through 3679 paddy procurement centres set up across the state. The present availability of gunny bags is also sufficient to procure 31 lakh mt of paddy.
He stated that while 7.8 crore gunny bags are readily available, tenders for procuring eight crore gunny bags are being finalized today. In addition to that, another 2.5 crore gunny bags will be received from jute corporation of India shortly.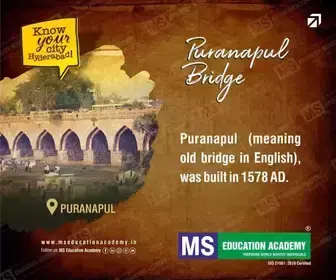 51 check posts have been established in 17 bordering districts of the state to ensure that paddy is not brought by middlemen from other states to the paddy procurement centres.
The chief secretary directed the officials to give him a day to day update about the details of paddy procured. he said that it would enable him to process payments to farmers earlier.
The state has allocated 5000 crores for this project and assured the farmers that they would be promptly paid. "As soon as the paddy is procured the same is being sent to mills. So far 4.3 lakh mt of paddy has been shifted to mills till today and that there is no backlog," he said.
As harvesting has not started in Warangal, Gadwal, Wanaparthy, Bhoopalpally, and Nagarkurnool districts yet, paddy procurement centres have not been set up in these districts.
"Paddy procurement centres will be set up in the districts when it is harvest season there." said Somesh Kumar.