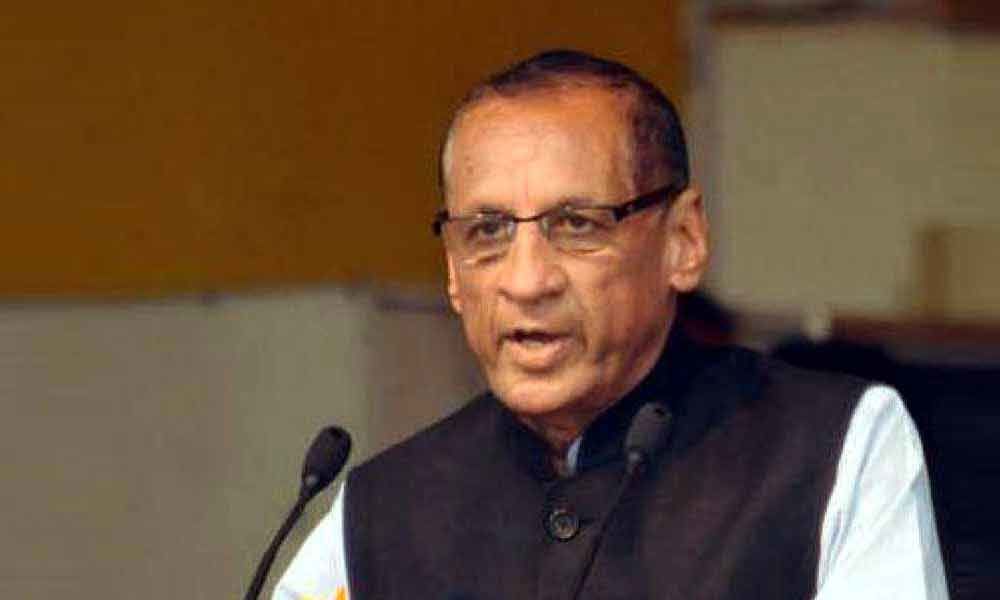 Hyderabad: Telangana State, at last, got a new Governor. The President on Sunday appointed Tamil Nadu State BJP president Dr. Tamilisai Soundararajan as new Governor of the new State.
In an official press communique, President's deputy press secretary Dr. Nimish Rustagi stated the appointment of the new Governor will come into effect from the date of assumption of the office of the new Governor.
The Union government didn't give any post to the outgoing Governor ESL Narasimhan. It is being widely reported that the Centre might utilize the services of the former IPS of the country in a different form. Narasimhan served as Governor of two Telugu States for 9 years and 9 months.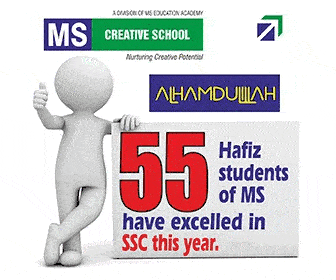 NSS
Subscribe us on