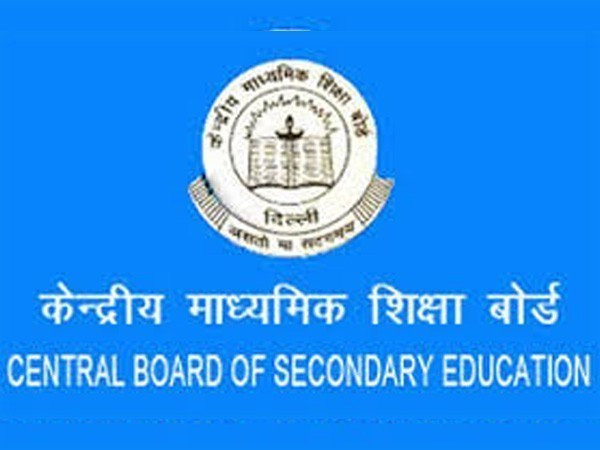 Hyderabad: Among 2.25 lakh students that have appeared in Central Board of Secondary Education (CBSE) Class X this year, as many as 11,267 students have secured a cent percent in social science subject while 9,614 students secured a cent percent in subject Maths.
These two subjects turned out to be the most scoring subjects for Class X students of CBSE according to a subject-wise analysis released by the CBSE, TOI reports.
"While maths is known to be a scoring subject, this year, the internal assessment was based on project work and map skills that enabled many students to secure high marks," said Jayanthi Venkataraman, principal of Sister Nivedita School, which has recorded a 100 percent pass percentage this year.
Majority CBSE schools in Hyderabad have recorded a 100 percent mark this year.
Speaking to a few top scorers from the city, one of the students said: "I worked hard from day one and followed a proper time table. I focused on the NCERT textbooks only, took regular tests at school and avoided last-minute rush," said Lakshita of Pallavi Model School, Alwal, who secured an overall 98 percent.
Sunitha Rao Principal of Delhi Public school, Nacharam is the opinion that re-introduction of board exams proved to be deterrent this year.
"After a gap of eight years, board exams was re-introduced last year. We undertook special measures such as conducting orientation classes for students and training sessions for teachers from class 9 itself to ensure that those appearing for class 10 exams this year do not face any issues," she said.
Few schools that have secured a 100 percent percentile in Hyderabad are Army Public School (Bolarum and Golconda), Chirec International School, Jubilee Hills Public School, Oakridge International School, Hyderabad Public School (Ramanthapur), Zee High School, Pallavi Model School (Alwal), Johnson Grammar School (CBSE).
Subscribe us on