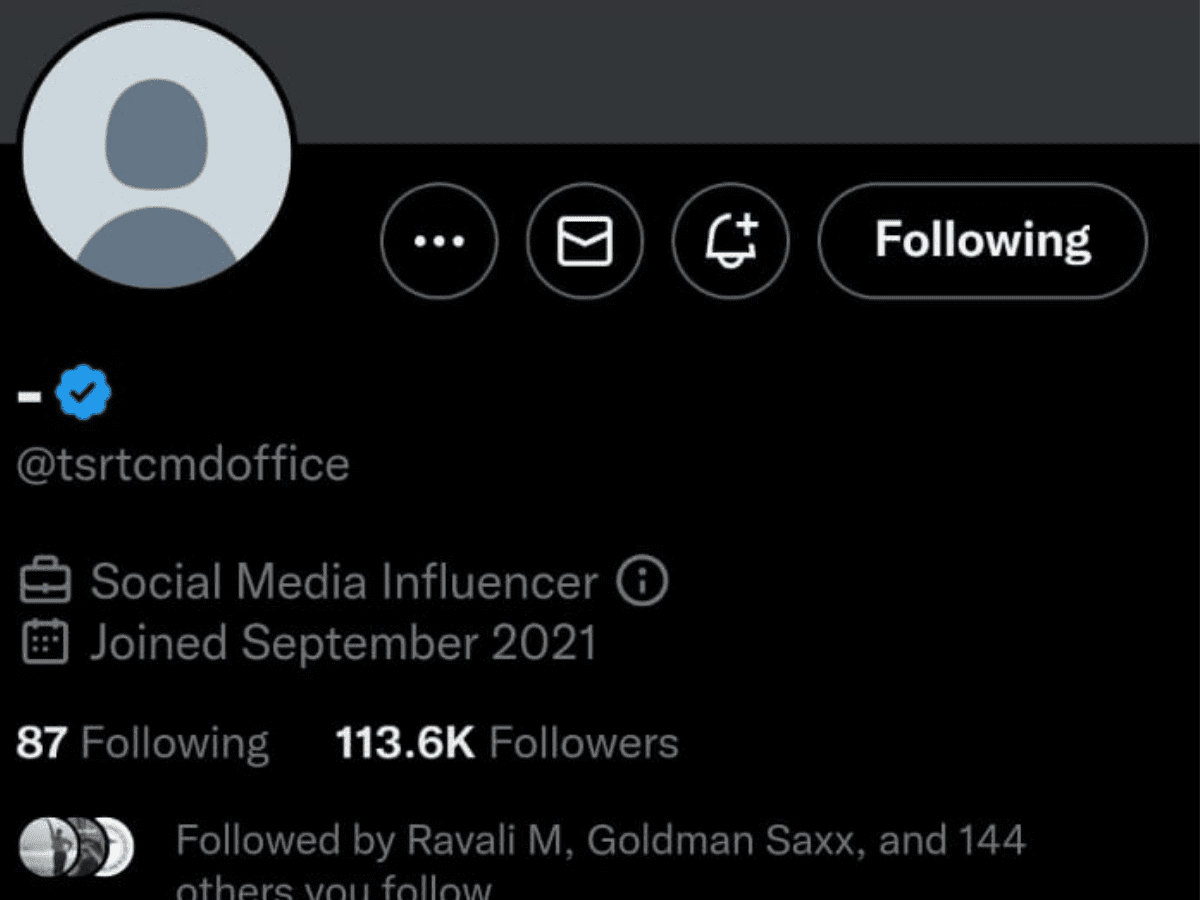 Hyderabad: Hackers took control of the Twitter account of Telangana State Road Transport Corporation's (TSRTC) managing director on Monday. The account was mostly hacked into by cyptocurrency hackers, as a tweet related to crypto cash retweeted by the account.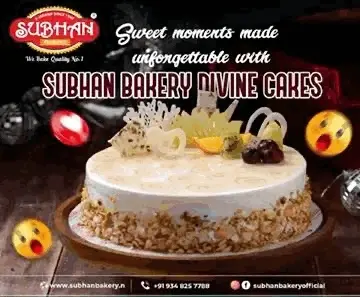 After the incident, the TSRTC md VC Sajjanar issued a media statement confirming the same. Below is the tweet that was retweeted by the hacked TSRTC MD's account:
"On 22.01.2023 at 21:30hrs official Twitter account of TSRTC MD (@tsrtcmdoffice) was compromised. This unfortunate incident happened despite all safety measures. We do not endorse any tweets from our handle. We are working with Twitter Support to resolve the issue," said the statement from TSRTC MD Sajjanar.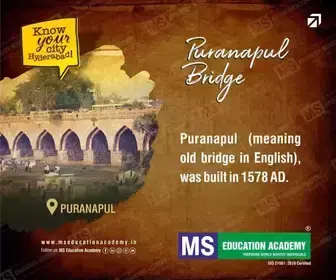 On the same day, the Twitter account of the Andhra Pradesh Director General of Police was hacked on Monday, and hackers posted an obscene photograph on it.
Deputy Inspector General P.H.D. Ramakrishna said that the account was created in 2019 and it was inoperative since February 2020. The account was hacked on Monday by some unknown persons, who posted an objectionable photograph on it.