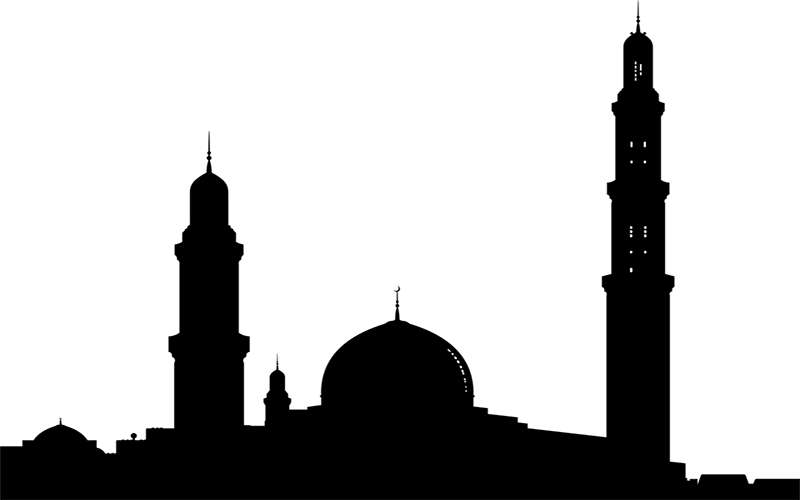 Hyderabad: In Husaini Alam area of Old City, tension prevailed when a drunkard youth barged into the masjid and raised objections against 'Azaan'.
Maulana Syed Imtiyaz Ali Sufi, Imam of Masjid Roshan informed that when he was offering Namaz, he overheard some noises. After finishing the prayer, the imam approached the youth.
Youth demands to stop 'Azaan'
The youth who was in an inebriated state started abusing the Imam. He also demanded to stop 'Azaan'.
It is reported that the youth is a resident of the same area.
On getting information, police reached the spot. The youth is identified as Lakshmikant (27) who is reported absconding.
The local residents expressed their wrath and demanded the police to take stern action against him.
MLA demands action against youth
Later, Mr. Mumtaz Ahmed Khan, MLA of Charminar Assembly Constituency contacted the police officials and demanded action against the youth.
Maulana Zaheeruddin Ali Sufi also made a representation to the higher police officials and demanded action against the miscreant. Police pickets were posted at the spot. Late at night, police officials also visited the area.
Subscribe us on