Hyderabad: The Telangana Facilities Management Council(TFMC) in association with IT, E & C, Dept, Govt of Telangana, Salarpuria Sattva Knowledge City to organize three day IT Handloom Mela here in the city at  Salarpuria Sattva Knowledge City at Inorbit Mall Road, Madhapur.   It will be held for three days from  October 16 to 18.  IT professionals are urged to utilize this opportunity to buy Handloom Clothes and wear them every Monday.
The Mela will be kicked off formally on 16th October morning. It will feature Gadwal, Pochampally, Siddipet, Ikkat Pattu Sarees, Handicraft Products, Handloom Kurthas and many other.
An initiative of TFMC, it is organized as part of the series of IT Handloom Melas. It is the 16th Edition.  The three-day Mela aims to reach out to 25000 IT folks.  They are organized with the sole aim of furthering the cause of Handlooms and motivate IT employees to wear handloom clothes at least once a week every Monday.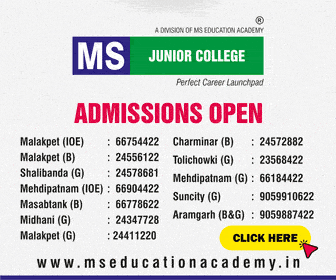 The mela which goes close to IT employees enable them to visit, explore and purchase handloom clothes and start wearing them every Monday.
The response to the several melas organized in the last couple of years has been overwhelming. There has always been a good response for the handloom clothes informed Satyanarayana Mathala, the President on behalf of TFMC said we aim to reach out 25,000 IT people in the three days.
Wearing Handloom clothes once a week every Monday goes a long way in protecting the art form and helping those dependent on it, he added.
Service Minded Facilities Management Professionals are committed to making every IT Professional wear Handlooms at least one day in a week.  Their initiative and effort are appreciated and encouraged by ITE & C Dept, Govt of TS with an award. It is a great recognition to the 250 strong FMC team that has been organizing several Handloom Melas, Cycle Rallies, Fashion Shows to create awareness and promote Handloom Clothes for the past several months.  Their sustained efforts clocked a sale of Rs one crore worth Handloom Clothes,  and these meals registered a footfall of two lakh IT professionals. 
Subscribe us on