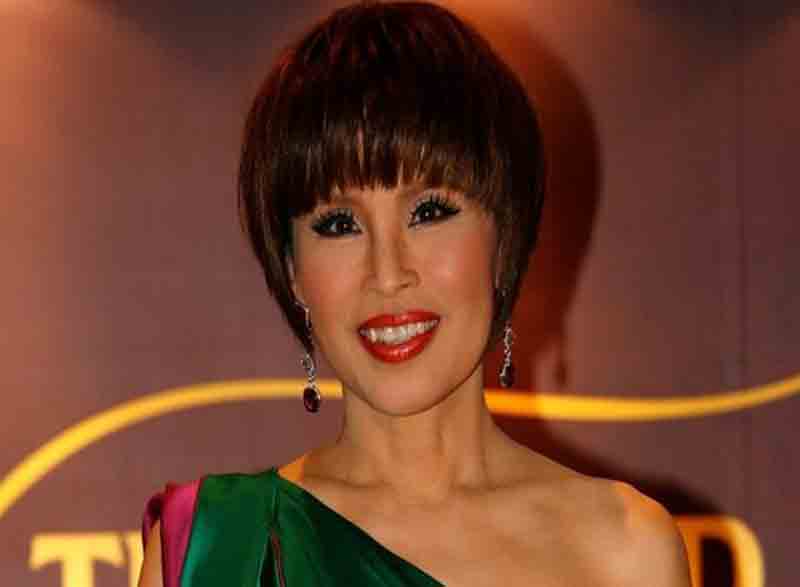 Bangkok: Thailand's Election Commission on Wednesday decided to recommend the dissolution of the Thai Raksa Chart Party to the Constitutional Court after the group nominated Princess Ubolratana as its prime ministerial candidate for the impending elections.
The Princess was disqualified from running for the elections by the EC on Monday following the reigning monarch and her younger brother King Maha Vajiralongkorn's public condemnation of the party's move.
"Any attempt to involve a high-level member of the Royal Family in the political process – by whatever means – would tantamount to breaching time-honoured royal traditions, customs and national culture. Such action must be deemed transgression and most inappropriate," a statement, attributable to the King, put forth.
The EC's secretary-general Charungwit Phumma announced on Wednesday that the party had violated Section 92 of the 2018 Political Parties Act, reports Bangkok Post.
The Section outlines that if a party is found to have committed an act deemed hostile to the constitutional monarchy, the Commission must propose the said party's dissolution to the Constitutional Court.
The case has since been forwarded to the court. The date of the verdict regarding the party's dissolution has not been announced yet.
Meanwhile, Princess Ubolratana has apologised on her Instagram for the furore which ensued after she announced her candidature.
"I'm sorry that the sincere intention to work to help the country and our Thai people had caused problems that had seemed unlikely to occur in this day and age," she wrote.
[source_without_link]ANI[/source_without_link]
Subscribe us on