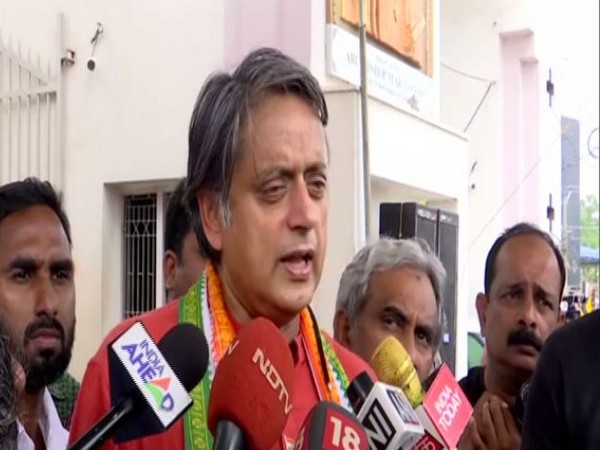 New Delhi: Senior Congress leader Shashi Tharoor on Sunday appreciated his party colleague T.N. Prathapan's decision to accept only books and not bouquets or mementos at various functions that he would attend as a member of Parliament.
"It's a great idea. I asked for something similar in my first year as a member of Parliament, but gave up when no one followed to my request. Organisers present bouquets somewhat mechanically!" Tharoor tweeted.
Thrissur Congress MP Prathapan in a Facebook post on Saturday said he would not accept bouquets, shawls or other mementos at public or private functions.
"Instead, give me a book. That will make me the happiest. The knowledge is worth more than anything in this world. The money you spend on buying bouquets or something similar will never give the pleasure a book gives me," he said.
The Congress leader also said he wanted to build a public library for people in his native village with the books he would receive during the next five years at various functions.
"I would like to build a public library for common people, students and researchers in Thalikkulam under the Priyadarshini Smaraka Samithi with books I would receive in these five years. Let's create a culture of reading," Prathapan said.
[source_without_link]IANS[/source_without_link]
Subscribe us on