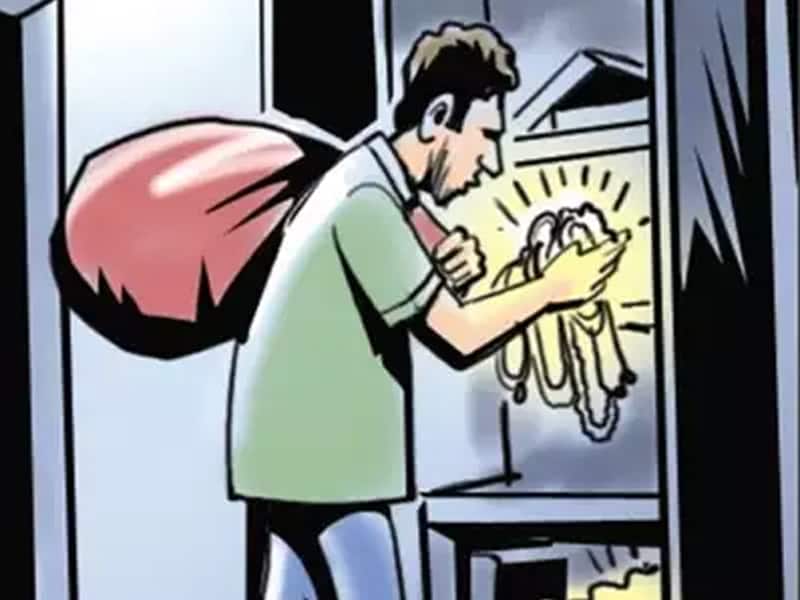 Hyderabad: A thief in the guise of devotee stole gold ornaments from a temple in the Abids area.
According to the report of the police, at 6.30 P.M. an unknown person entered Durga Bhavani Temple, Abids and after performing pooja, fled away with a silver crown of the idol.
It is reported that the crown weighs 35 tolas of silver. The thief also grabbed Rs.15,000 from the 'Hundi' of the temple.
When the priest of the temple reached there to offer puja, he found that the crown was missing. He informed the police immediately
Police commissioned clues team. During the investigation, police found the footage of CCTV cameras which arrested the entire incident of theft.
Very soon, the thief will be arrested, police said.
Subscribe us on