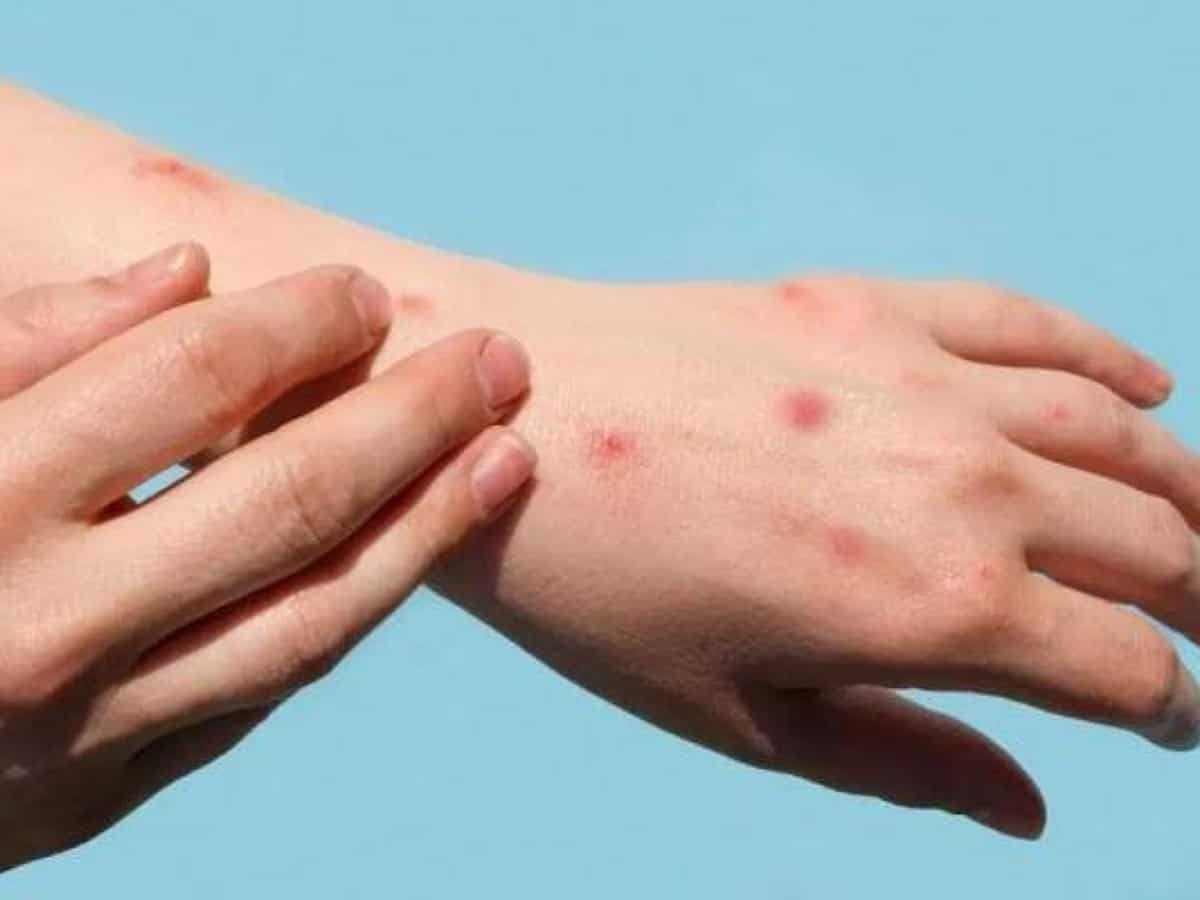 Doha: The Qatari Ministry of Public Health on Friday announced the registration of the first confirmed case of monkeypox in the country, becoming the third Gulf country to report the disease after the UAE and Saudi Arabia.
The ministry said on its website that the person infected is a traveller returning from outside the country and that he has been isolated and is receiving the necessary medical care according to the national protocol to deal with confirmed or suspected cases of the disease.
All contacts with the infected person were also counted, while the investigation team follows up on their health status for a period of 21 days.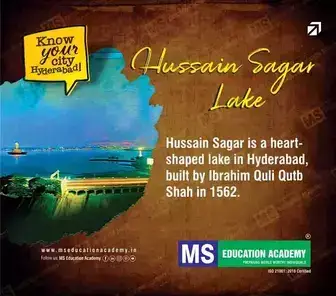 The ministry indicated that it has taken all necessary precautions and measures for early detection of any suspected case, providing means of detection and diagnosis in national laboratories, and updating evidence and guidelines for dealing with the disease.
The ministry said that it is coordinating with the World Health Organization (WHO) to follow up on the global and regional epidemiological situation, indicating its readiness and ability to deal with any development of the disease, and recommended the need to follow health guidelines, especially during travel.
On July 14, the Saudi Ministry of Health announced the detection of the first infection with the disease, to be the second Gulf country to reach the disease after the UAE.
In May 2022, the UAE announced that it had detected the first case of monkeypox in the country before the number later increased to 8.
As of Thursday, July 20, the number of confirmed cases of monkeypox has crossed the 14,000 mark in more than seventy countries, in an outbreak of which Europe is most affected.
About Monkeypox
Monkeypox is a viral infection that occurs primarily in tropical rainforest regions of central and western Africa, and may sometimes spread to other regions.
The monkeypox virus was first discovered in 1958, and the first human case was reported in Africa in 1970, and this is not the first time that the virus has spread outside Africa, and people with monkeypox usually have symptoms that include
Rash that resembles smallpox
Other health complications
Monkeypox is transmitted to humans through close contact with an infected person or animal, or with a substance contaminated with the virus, but it is less prevalent than other infectious diseases, including corona and seasonal influenza.
Subscribe us on