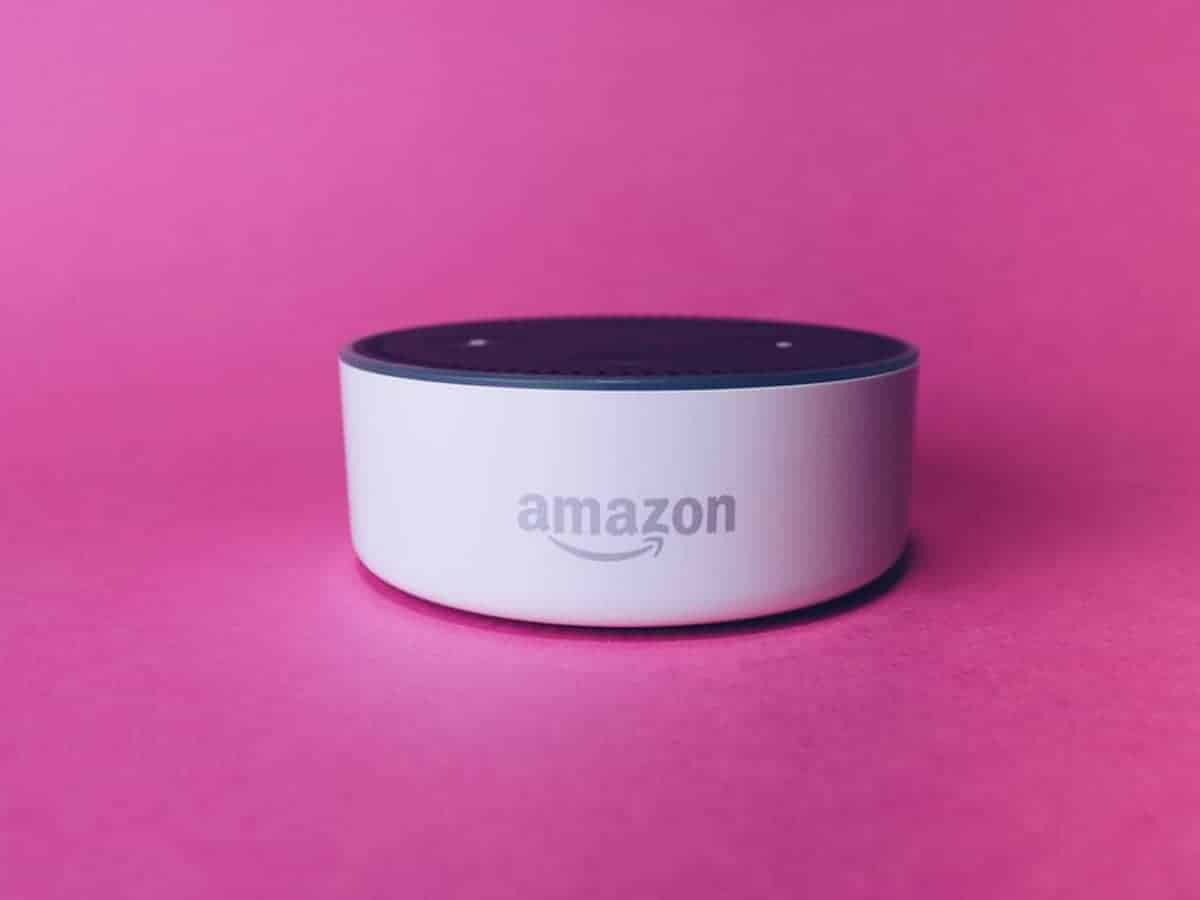 New Delhi: Amazon has revealed the top questions asked by Indian users to Alexa last year. From the founder of Twitter to the price of Bitcoin, users in the country sought information about global hot topics through the cloud-based voice service.
Many users were extremely curious about Bollywood superstar Salman Khan's personal life and turned to Alexa to learn more about the actors' romantic relationships, wedding plans and other details, including — "Alexa, Salman Khan ki girlfriend kaun hai?" ("Alexa, Who is Salman Khan's girlfriend?") and "Alexa, Salman Khan ki shaadi kab hogi?" ("Alexa, when will Salman Khan get married?").
"Over the last five years, Alexa has grown to become an integral part of Indian households and has always delighted customers with its clever quips and entertaining responses," Amazon said in a statement.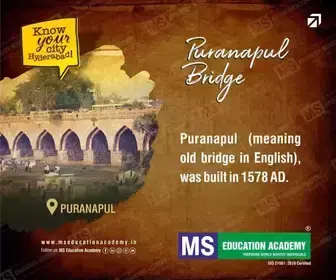 "In 2022 as well, Indian users turned to Alexa to satiate their curiosity about the year's trending topics, celebrities, festivals, sports, and other unique questions."
Users were interested in trivia and global events, and frequently turned to Alexa to brush up their knowledge.
"Alexa, what is the height of Burj Khalifa?" and "Alexa, who is the tallest man on earth?" were among the top knowledgeable questions users asked the voice service last year.
Indian users were also curious to know more about some of the most popular public figures, they asked "Alexa, what is Alia Bhatt's age?", "Alexa, how old is Kendall Jenner?" and much more.
When it came to preparing a variety of Indian and international dishes, foodies in the country made the voice service their sous-chef. They were able to make their all-time favourites, such as biryani, dosa, masala chai, and others with the assistance of Alexa.
Customers have always appreciated conversing with Alexa's funny and playful side. They frequently enjoy making Alexa laugh by asking the most unthinkable questions.
"Alexa, kya mujhe nahana chahiye?" ("Alexa, should I take a shower?") and "Alexa, do you believe in the supernatural?" were among the top most unthinkable questions users asked in 2022.
"With the T20 cricket and football world tournaments taking place back-to-back in the last year, customers turned to Alexa to keep them updated on the latest happenings and the 'who's-who' in the sports fraternity," the company said.