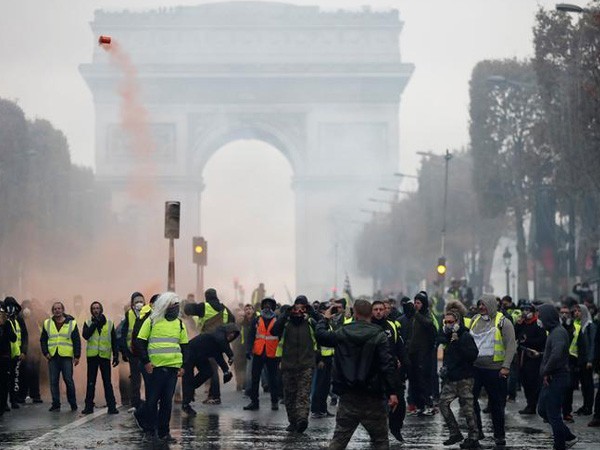 Paris: The French government has said that the aim of the protestors is to overthrow the government.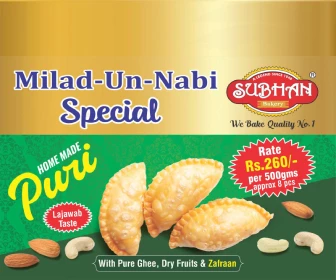 "Those who continue to protest are agitators who want an uprising and to overthrow the government, "Anadolu Agency quoted Benjamin Griveaux, the government spokesman as saying against the yellow vest protestors who continue to take to the streets across France since November 2018.
"Our government quickly responded to their demands," he further said while referring to the protestors.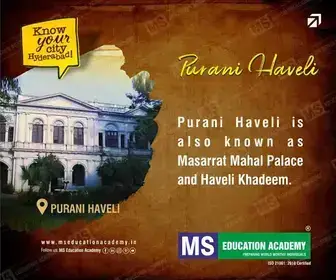 He further urged people to participate and express their views in the national debates which have been organized in the coming days throughout France rather than taking to the streets.
Protests have been raging in France since November 17 last year against the hike in fuel prices. French President Emmanuel Macron scrapped the fuel price hike, amongst a string of other initiatives aimed at bringing the situation under control.
Despite the government's initiatives, protests continue. There have also been repeated calls for Macron's resignation during the protests.
Thousands have been wounded in the demonstrations, while around 10 people have lost their lives. Furthermore, authorities have detained over 4,000 people in relation to the protests.
[source_without_link]ANI[/source_without_link]
Subscribe us on