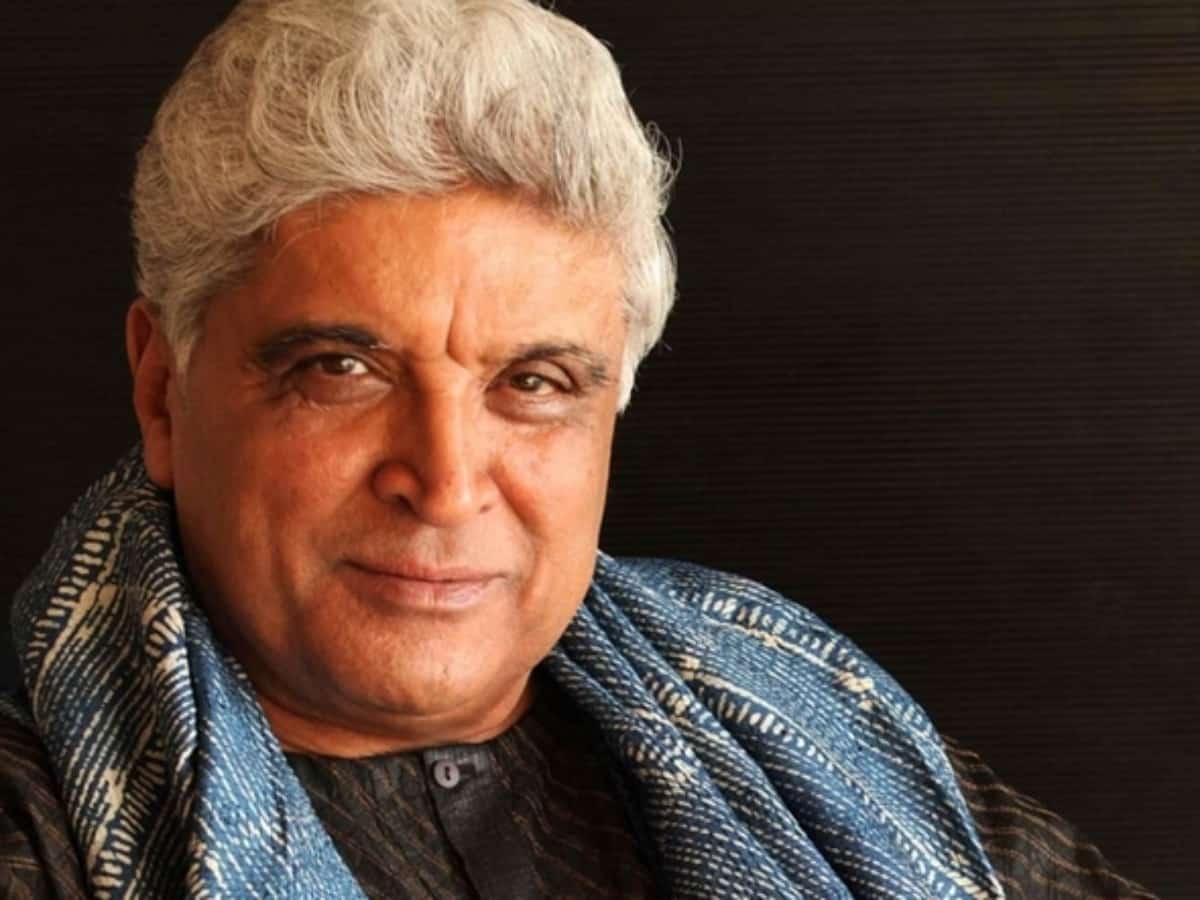 Hyderabad: Lyricist Javed Akhtar, who is known for speaking up on various controversial issues, on Tuesday mocked the Bharatiya Janata Party over its UP election slogan, pointing out that there are three Urdu words in it.
Taking to his Twitter, he wrote, "Nice to see that the slogan of UP BJP "soch imaandar kaaam dumdaar " has out of four three urdu words, imaandar, kaam and Damdar." (Imaandar means honest, kaam damdaar means solid work).
Uttar Pradesh is scheduled to go for Assembly polls in 2022. In view of the elections, the UP BJP started an online campaign with the slogan 'soch imaandar kaaam dumdaar' which tells the achievements of the Yogi Adityanath government.
It can be recalled that in October, Javed Akhtar had slammed the controversy surrounding the popular clothing brand Fabindia, in which the company had to withdraw an ad for using an Urdu phrase 'Jashn-e-Riwaaz'.
"I failed to understand why some people have any problem with Fabindia's Jashn-e-Riwaaz, which in English means nothing but a 'celebration of tradition.' How and why have anybody can have a problem with that? It is crazy," he had tweeted.
Fabindia had cancelled an advertisement after receiving severe backlash from BJP and several right-wing groups who accused the clothing brand of 'damaging the Hindu festival of Diwali'.
Javed Akhtar's latest tweet has been receiving a lot of mixed responses from the netizens. Read a few tweets below:
Subscribe us on