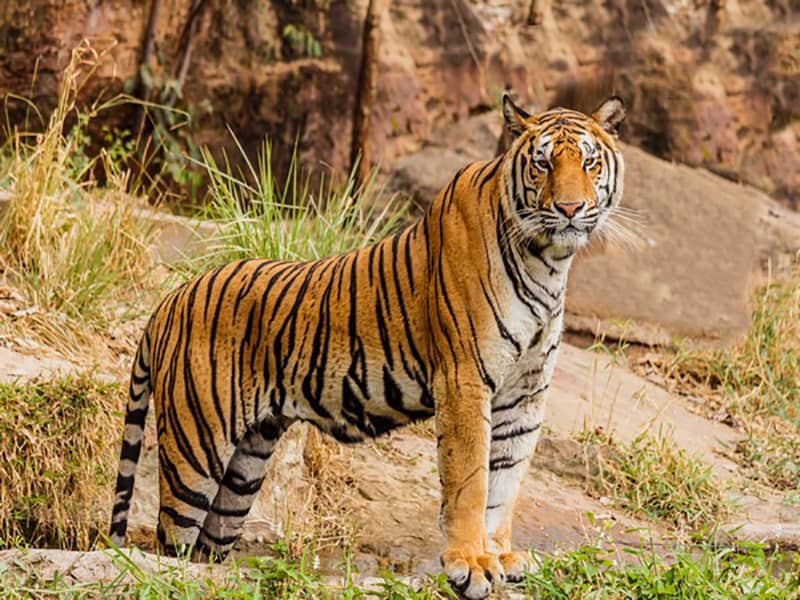 Peddapalli: A tiger is on the prowl in Peddapalli district of Telangana. The Forest Department officials on Sunday spotted its fresh pugmarks in the Koyyagutta area, located on the banks of Manair River, at Adavi Srirampur village of Muttaram mandal in the district.
Vigil has been increased in rural areas along the river banks. Alerting the residents of Gajulapalli and Maidabanda villages, Additional Collector V Laxminarayana has asked them not to venture into interior forest areas.
A day before, pugmarks were also found at Vencharami Hill near Tadicherla village of Malharrao mandal. However, it is not confirmed if these two set of pugmarks belong to the same tiger.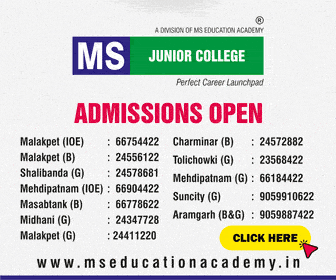 The New Indian Express quoted the additional collector as saying that they have deployed additional forces along the banks of the Manair river and have enforced searches for the tiger. Urging the local residents to inform them immediately if they find the new sets of pugmarks he also requested them not to harm the wild animal if they spot it.
Meanwhile, the farmers of Bela, Bellampelli and Bheemaram mandals are scared to go to their fields, they are even frightened to venture out of houses.
Subscribe us on