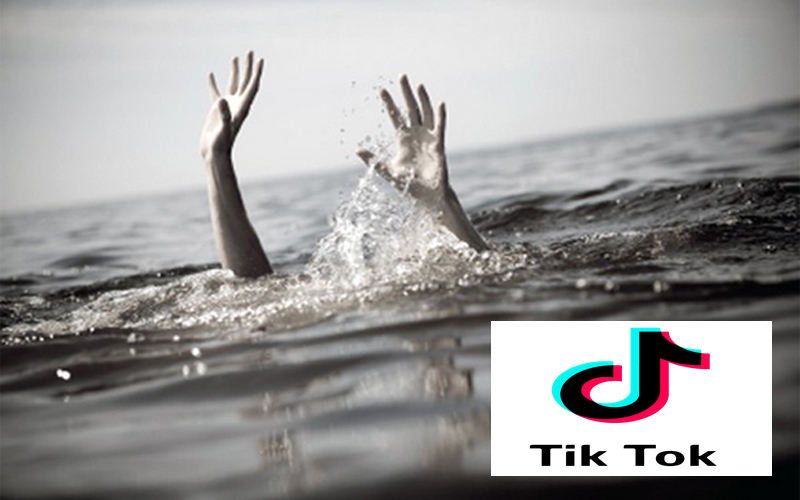 In Gond Gobla village of Bheemgal Mandal of Nizamabad District, a youth got drowned while making TikTok.
It may be noted that recently, the flow of rain water has increased. Dinesh and his friends Manoj and Ganga Jalam went to Pallavagu Dam for making a TikTok video.
They continued wandering there for two hours. Suddenly, the flow of water increased. Water level shot up and all the three youths got drowned. The viewers took out Manoj and Ganga Jalam but they could not save Dinesh as he was in deep water.
Subscribe us on