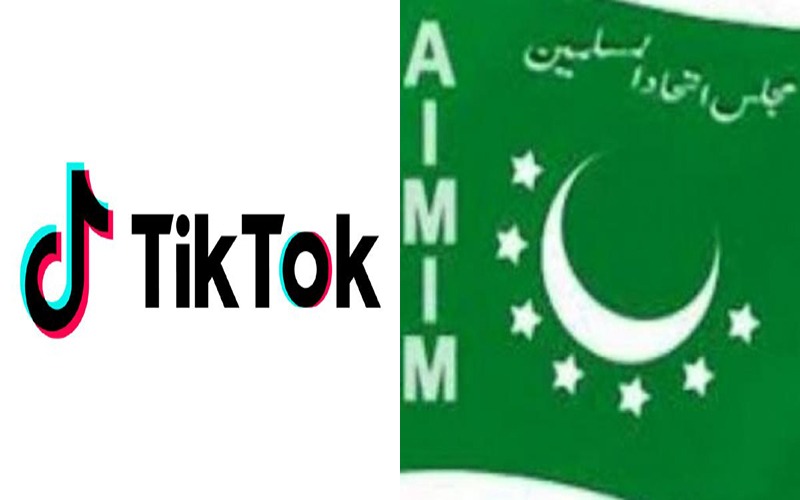 Hyderabad: Majlis-e-Ittehad ul Muslimeen (MIM) became the first Indian political party to get verified TikTok account.
Social media gains importance after 2014 elections
It may be mentioned that after the General Election of 2014, social media emerged as an important platform for election campaigning. Many attribute credit of BJP's grand success in 2014 to social media.
Since then, almost all the political parties started giving importance to social media and became active on different apps too.
MIM joins TikTok
As TikTok, video-sharing app has gained popularity, MIM not only opened its account in it but also got it verified.
According to the report published in DC, MIM's TikTok account has more than 7000 followers. It seems that MIM is making an attempt to reach out to youths through these social networking sites.
Subscribe us on