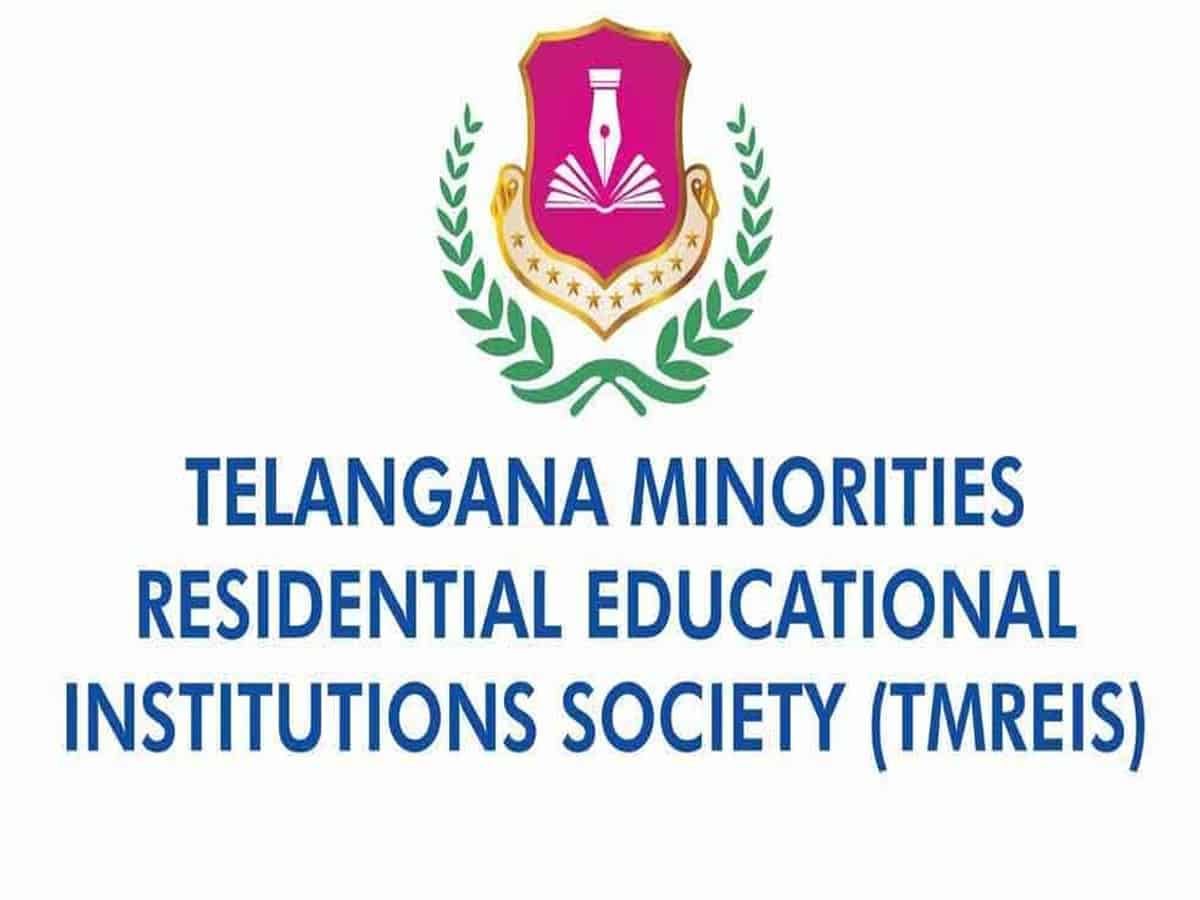 Hyderabad: As many as 14 students of Telangana Minorities Residential (TMR) Junior College have cracked the Joint Entrance Examination (JEE) mains examination with good percentile. B. Shafiullah, Secretary of the Telangana Minorities Residential Educational Institutions Society (TMREIS) said that as part of the professional development programme, about 32 students of intermediate, 12 students of junior colleges was groomed to crack the JEE exam for free of cost.
A special intensive coaching centre was established at TMR Jr. College at Barkas for boys and TMR Jr. College Ibrahimpatnam for girls, where students were provided with all sort of facilities, said a press statement from Shafiullah on Monday. Among the top scorers, Bojja Rohita Sree of TMRJC Ibrahimpatnam secured 89.2 percentile and Shaik Abdul Rahman of TMRJC Barkas secured 86.16 percentile. All the students belong to very poor families.
Koppula Eshwar, Minister for Minorities Welfare, congratulated the successful aspirants of JEE Main. He lauded the Quality of Education and facilities extended to the students of TMREIS. AK Khan, IPS., (Retd), advisor to Government of Telangana and president, TMREIS, also congratulated students for their outstanding performance. He lauded the commitment and dedication of Principals, teachers for their hard work in helping these students during amidst COVID-19 pandemic.
Subscribe us on