Hyderabad: In separate incidents, two youth belonging to Telugu states met with tragic death in Canada and USA during the past 48 hours, according to delayed reports reaching here on Wednesday.

One of them, identified as Jaganmohan Reddy of Mankhal village in Telangana's Rangareddy district, was drowned in a lake in Toronto. He was a part-time employee.
The other one, Chintala*Sivateja (26) of Ballikurava village in AP's Prakasam district, met with a tragic road accident in the US. He was employed in a software company. Sivateja went to the USA six years ago to pursue MS. After completing MS, he got a job there.


Sivateja, son of a business man of Komminenivari palem in Ballikurava mandal, was driving a car when the accident occurred. He lost control over the vehicle and crashed the vehicle, resulting in his death. A woman who was travelling in the car also met with a tragic end. The bodies were lying in wait at a hospital in the US.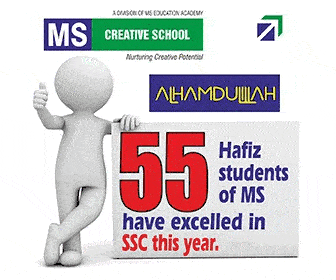 On Tuesday, relatives of the woman who was killed in the car crash went to the hospital to claim the body. They passed on information about the death of Sivateja to his sister living in the USA, Priyanka. She in turn alerted their parents in Prakasam district. On learning about the death, a pall of gloom descended on Komminenivari palem.
Subscribe us on