Agra: On Tuesday, a 35-year-old woman committed suicide by shooting herself.
According to a report published in Times of India, a woman of Sadhan village who was a mother of seven with two stepsons was allegedly forced to go for a compromise with a man who tried to rape her.
She left a suicide note accusing her neighbour Munish (36), harassing her for sexual favours.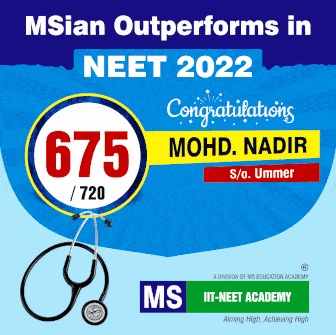 She wrote, "I was denied justice and insulted in public. Instead of sending the accused to jail, I was forced to compromise with him. He attempted to sexually abuse me."
Her husband told TOI that my neighbour is a relative of gram pradhan and he attempted to rape my wife on 29 December. He had been following my wife for over two weeks and continuously pressurizing her to marry him, he added.
After the incident, a panchayat was held and my wife pleaded for justice, demanding the accused to be jailed. Instead, her signature was taken on mutual compromise papers, he said.
Police arrested the accused and booked him under IPC Sections 306 (abetment to suicide) and 354 (assault on a woman with intent to outrage her modesty).
SP (rural west) Akhilesh Narayan Singh said a probe was underway to ascertain who forced the woman to compromise.
Subscribe us on