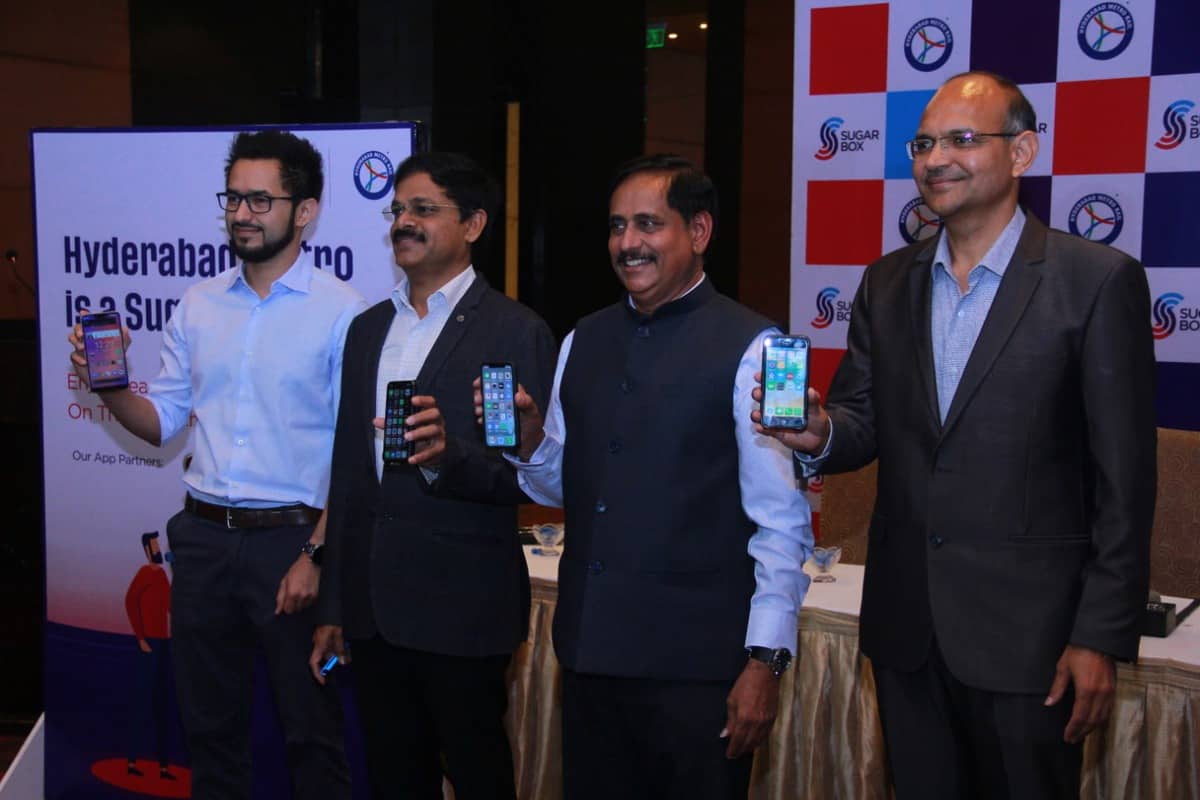 Hyderabad Metro Rail partners with SugarBox Networks to provide seamless on-the-go entertainment experience to commuters. This revolutionary technology allows users to access mobile apps and services without relying on internet connectivity.
Seamless in-train entertainment facilities are introduced in the Hyderabad Metro trains from Tuesday in partnership with SugarBox Networks. Hyderabad Metro is the first Metro in the country to introduce such 'in-flight' like facilities for train commuters to watch and download movies, games etc., and listen to music while travelling in Metro trains at the click of a button.
Launching the facility, HMRL MD Mr. NVS Reddy stated that this is a revolutionary technology that allows use of seamless access to Apps through a local Wi-Fi Network without depending on internet connectivity or using mobile data. He also advised Mr.Rohit Paranjpe, CEO, SugarBox Networks, that the facility shall not be confined to entertainment alone but shall be extended to education and knowledge related movies and videos, e-learning, shopping, food delivery, last mile connectivity cab booking etc., to make life easier for the Metro commuters.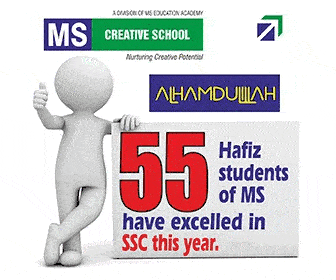 How does SugarBox work on Hyderabad Metro:
Look for 'SugarBox' in your WiFi settings& Connect
Open ZEE5 or Freeplay App, register using your mobile number
Stream & Download movies without buffer or data charges
SugarBox Zones are set up inside all Metro trains & 10 Major stations
Accepting Mr. NVS Reddy's suggestion, SugarBox Network CEO agreed to introduce these facilities in the next few months. Speaking on the occasion L&TMRHL MD Mr.KVB Reddy and COO Mr.Anil Kumar Saini promised to bring in a lot more App based and other digital facilities to make the travel in Hyderabad Metro trains a more pleasant event.
The in-train entertainment facility is now available in all the trains and on the platforms of Ameerpet, JNTU, Begumpet, Nagole, Uppal, Miyapur, KPHB, Kukatpalli and Secunderabad (East) Metro stations.
Subscribe us on