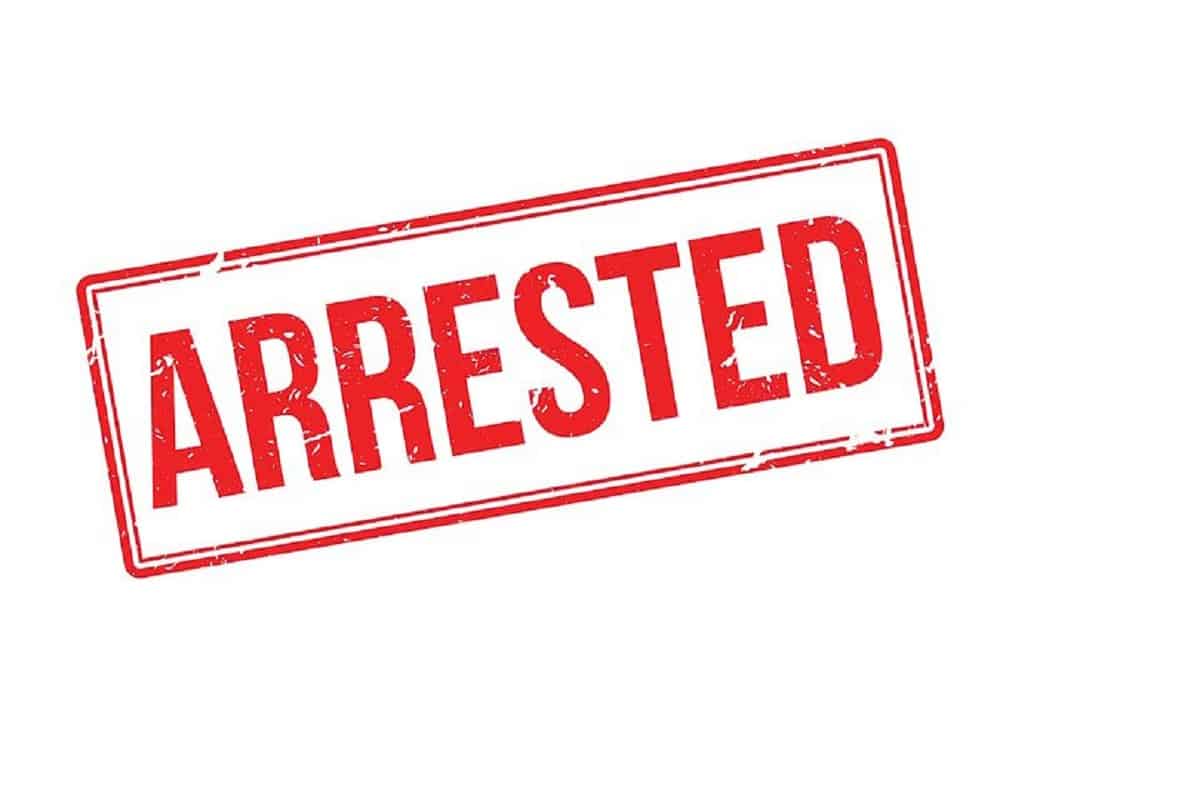 Nizamabad: In Bodhan Town of Nizamabad District, police arrested four persons who were indulged in excaving for treasure.
It is reported that in Gadegalli, Brahnan galli of Bodhan, people were digging at midnight in search of a treasure.
According to the details, Shekhar had a dream that a treasure is hidden in his house.
In order to excavate the treasure, he sought to the help of three persons and started digging in his house.
His neighbours informed the police. Police raided the house and arrested K.Gopikhrishna, Habeeb Hussian and Chaik Moinuddin.
Police registered a case and started investigation.
Subscribe us on