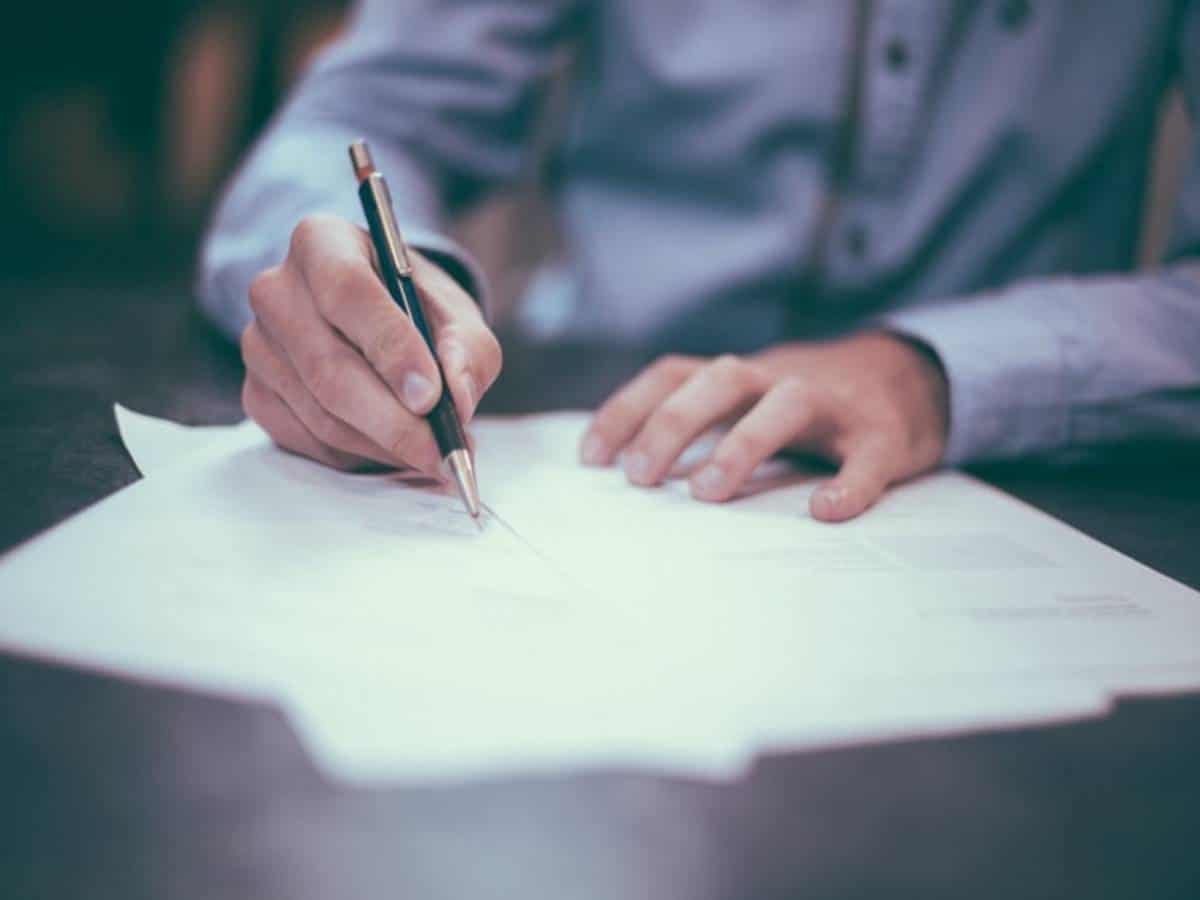 Amid the second wave of COVID-19 infections that has not yet subsided, university and college students across the country launched a strong campaign on Monday demanding cancellation of exams.
With several thousand tweets flooding making this demand, #CancelUniversityExams went trending on Twitter. The government had previously cancelled the board exams for CBSE class 10 and 12.
The higher education students from different colleges and universities across the country urged the Prime Minister, the minister of education, the UGC, various state governments and authorities to be sensitive to the health and well-being of the students considering the COVID-19 pandemic. The pandemic had left the life of students ever more challenging and difficult.
Several universities and colleges including the Delhi University, University of Hyderabad, Jamia Millia Islamia etc. had earlier suspended their classes for a few weeks considering the raging second wave. With several higher educational institutions now reopening and planning to conduct exams, students fear that their health and learning will be compromised.
The trend revealed that the COVID-19 pandemic has left most of them in a rather very unfortunate situation. Many students took to share that they were either suffering from the disease or were experiencing the post-COVID health complications. Many had lost close family members and friends to the disease. Many have not been able to attend the online classes due to the digital divide.
With the pandemic nowhere near an end and the looming threat of another wave in the immediate future, students believe that exams will be another nail in the coffin.
Meanwhile, nearly 35,000 undergraduate and postgraduate students took the online open-book exams of the Delhi University (DU) on Monday and no technical glitches were reported, officials said.
Subscribe us on