Srinagar: Former chief minister of Jammu & Kashmir Mehbooba Mufti lambasted government at the centre for its efforts to criminalise instant divorce by triple talaq among Muslims. She told this during a press conference at her residence on Gupkar Road.
Kashmir Reader quoted her as saying, "The Triple Talaq bill goes against Muslims. It has the potential to create division among Muslims. Zia's Pakistan won't be allowed to be created in Gandhi's India." She added, "By bringing the Triple Talaq Bill, they (BJP) are entering our homes."
She claimed that the triple talaq bill will disturb the family life of Muslims and there would be more problems for women and men economically.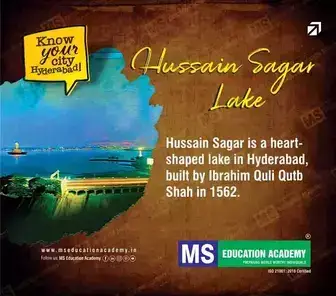 Ms Mufti said, Muslims have a strong family structure and the bill is an attack on it. Slamming BJP for the move she said, "I, as a Muslim, and as a sufferer of a broken marriage, believe it (the bill) is not in the spirit of Gandhi's India. BJP must refrain from such acts. It upholds the rulings of Supreme Court that go in its favour, while disrespecting others. If the BJP does not refrain, we warn them of serious repercussions."
Subscribe us on