Agartala: Tripura Chief Minister Manik Saha on Monday participated in the mega blood donation camp organized by Agartala Municipal Corporation, North Regional Office in Agartala.
Following the appeal by the Chief Minister to donate blood to balance the scarcity in all the 11 government blood banks in the state, blood donation camps are being organized in every part of the state by social organizations, NGOs, social clubs, and political parties.
On April 1, CM Saha also attended a blood donation camp organized at the residence of BJP MLA Mina Rani Sarkar in Agartala and extended gratitude towards the donors.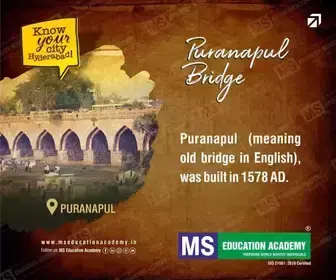 Hundreds of donors thronged the blood donation camp in response to the Chief Minister's appeal.
Aiming to encourage the masses, CM Saha also arrived at the venue and extended gratitude to all the people who came to take part in the donation camp.
Earlier on March 26, Tripura CM appealed to the people of the state and different social organizations including NGOs to attend the blood donation camp at Krishnanagar and donate units of blood to meet the increasing demand for blood banks across the state.
In response to the sincere request and appeal of the chief minister, all political, and social organizations came forward to donate blood and fulfill the current serious demand of blood in the 11 government and two private blood banks available in the state of Tripura to supply the necessary blood units to the relevant banks for the service of patients on an emergency basis.
On March 26, Belonia town came forward to organize a blood donation camp at TRTC Campus, Agartala in which a good number of blood donors have come ahead to donate blood in response to the appeal of the chief minister.
A series of blood donation camps were organized by different social organizations in Agartala.