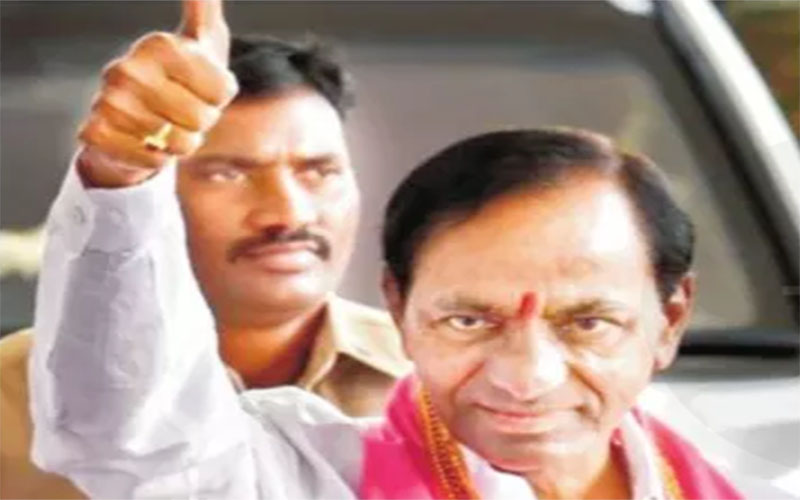 Hyderabad: Spokesman of Telangana Pradesh Congress Committee, Mr Syed Nizamuddin alleged that TRS Govt. failed to provide two bedroom flats to the poor people.
He said that under this scheme, 2,80,616 houses were to be constructed in the state but the speed of construction of these houses is very slow.
The cost of the flats assessed varies for urban and rural areas.
He pointed out that Mr KCR completed 1810 days of governance but only 16770 houses were constructed so far.
He mentioned that TRS Govt. approached Film Development Corporation for the production of a film for propagating this scheme.
He told that there is a need to construct 8500 houses in Hyderabad but only 3500 houses have been constructed so far.
He informed that before GHMC and Assembly elections, vast propaganda was made about the construction of two bedroom houses and lakhs of applications were collected but it seems that all those applications have been thrown in dust bins.
As the minister of Municipal Administration, Mr KTR had made an announcement that these houses would be constructed by the end of 2018 but this promise was not fulfilled.
Mr Nizamuddin pointed out that TRS Govt. had made an agreement with the cement producing companies for the supply of cement at concessional rates. This agreement will expire in October 2019.
In the new agreement, the cost of cement might go up.
He recalled that from 2004 to 2014 Congress had constructed more than 22 lakh houses under Indiramma Scheme.
TRS made false promises and cheated the poor persons. He demanded the TRS Govt. to issue a white paper on this scheme.
[source_without_link]SIASAT NEWS[/source_without_link]
Subscribe us on