Hyderabad: TRS MLA Nomula Narsimhaiah today excoriated Andhra Pradesh Chief Minister N Chandrababu Naidu for behaving like a 'drunken monkey'.
Addressing the media at Telangana Bhavan here today, Nagarjuna Sagar MLA of the ruling party accused Naidu of indulging in mud-slinging against Chief Minister K Chandrashekhar Rao. "Chandrababu could not digest the support of Andhra people to the TRS supremo and making false campaigning", he alleged. He also targeted TPCC Utham Kumar Reddy, TJS Chief Kodandaram and BC leader R Krishnaiah for shedding "crocodile tears" on the BC quota and development. He threw an open challenge to the TPCC president for a debate on BC development in Telangana by TRS regime. The previous Congress governments suppressed the BCs and others and now spreading false propaganda against the TRS, he charged.
Stating that the Congress party has ignored the development of the BCs in the State, Narsimhaiah said the State government did not reduce the quota of BCs itself but was bound to implement the Apex court's verdict and issued an ordinance, he clarified. There was no use of an all-party delegation to the Centre on the issue and the parties should come together to replicate Tamil Nadu type of reservation. If the Congress has guts, it should take up protests in all the States to implement 33 per cent reservation in legislatures for BCs. "Krishnaiah should first read the court verdict and then talk on the BC quota issue", he remarked. He should know that the TRS regime has offered 90 per cent subsidy to the BCs for development under BC Corporation in the State", he added.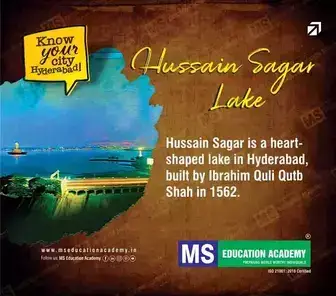 [source_without_link]NSS[/source_without_link]
Subscribe us on