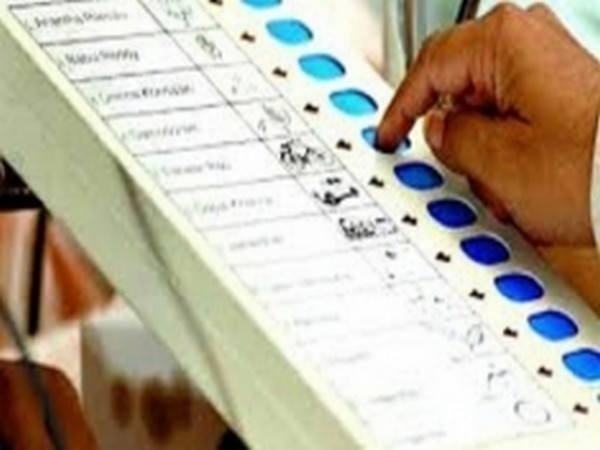 Amaravati (Andhra Pradesh): Former Congress MP Lagadapati Rajagopal, popularly known as "Andhra Octopus" for predicting poll results, on Sunday said that the TRS will emerge as the largest party in Telangana, whereas the people of Andhra Pradesh preferred TDP in the Lok Sabha elections.
"As per my estimates, the people of Telangana have preferred to travel by car (TRS symbol) and Andhra people have preferred to ride a bicycle (TDP)," Rajagopal said.
He said that Pawan Kalyan, whose party Jana Sena debuted in the Assembly elections in Andhra, will enter the legislative house. "Due to the rise of Jana Sena, voting percentage of other parties will come down," Rajagopal stated.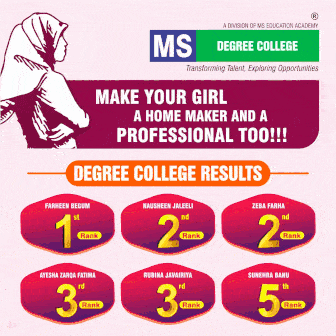 The leader said that he felt a fourth front can form the government at the Centre.
He, however, categorically stated that those were his own estimates, not the result of any exit polls.
Rajagopal will announce an exit poll survey result, conducted by his team, in Tirupati tomorrow.
The former Congress MP was famous for his poll predictions and surveys until the last Telangana elections when his survey severely failed.
The two-time Congress MP had left the party and politics after the bifurcation of Andhra Pradesh and Telangana. He, however, is said to be closely acting with Chief Minister N Chandrababu-led Telugu Desam Party for almost a year, something he has been denying.
[source_without_link]ANI[/source_without_link]
Subscribe us on