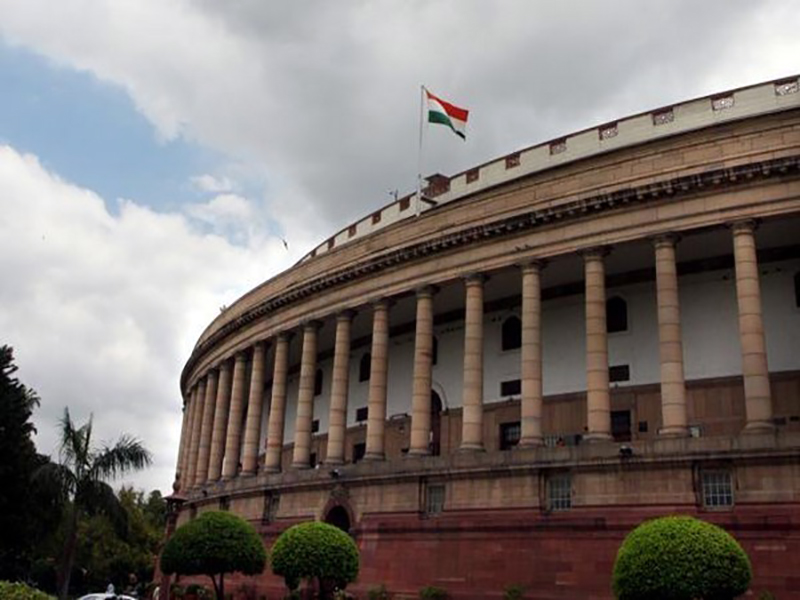 New Delhi: In Parliament, ruling parties of two Telugu states viz., Telangana State and Andhra Pradesh supported the scrapping of Article 370 which gave special status to Jammu and Kashmir.
Despite the fact that TRS and MIM came close after the formation of Telangana State, the ruling party of Telangana decided to extend support to the government over the removal of Article 370.
According to the report published in DC, in order to satisfy MIM, TRS decided not to participate in the debate.
As YSRCP extended it's supported to the Central Govt. over the removal of the article, how can it demand the special status to AP?
On the other hand, TDP cannot question YSR as it has also voted in favor of the Government's decision.
Subscribe us on