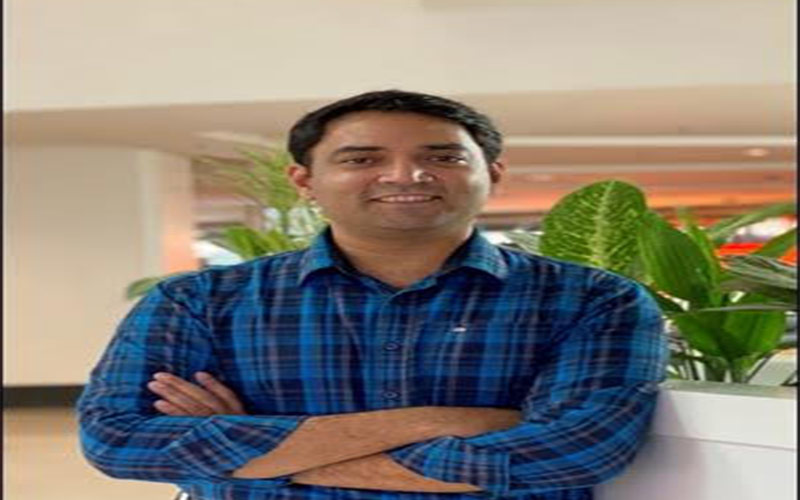 New Delhi:  Truecaller today announced the appointment of Hitesh Raj Bhagat as the Director of Corporate Communications for India. In this new role, he will be spearheading the communication and positioning strategies for the brand across the country. The strategic move is a testament to Truecaller's rapid expansion in India and the need for vertical specific leadership roles to continue their ongoing growth trajectory. Hitesh will be based out of Truecaller's Gurgaon office effective September 19, 2019.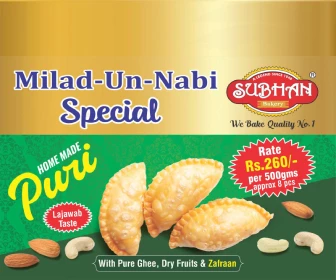 Speaking on the occasion, Hitesh Raj Bhagat, Director of Corporate Communications India, Truecaller, said, "Truecaller is a highly innovative and ambitious organisation and has been doing some incredible work in making communication simple and safe to all Indians. I am truly excited to lead the team from the communications front."
"India is a key market for the brand and we intend on expanding our presence and bring more relevance to our diverse Indian audience. I look forward to build Truecaller's voice in the country further and help the brand achieve significant heights." he added.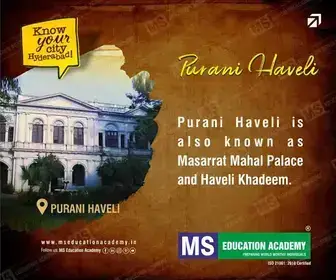 Hitesh brings with him vast experience from the Indian technology journalism landscape, having spent close to a decade with The Economic Times as the Lead Technology Editor. Prior to his time with The Economic Times, he was an Associate Editor with Cyber Media for over four years and has even worked with Overdrive before this role. Having spent over 17 years in the industry, he is highly proficient with the technology sphere in the country and would help drive growth for Truecaller through his expertise.
The communications role for Truecaller was previously led by Manan Shah, Director Marketing, Truecaller. He will now continue to focus entirely on developing Marketing and Brand Management strategies for Truecaller. In addition to building the brand, he will also take on Customer Relationship Management for Truecaller going forward.
The company recently announced 500 million downloads for the application and over 150 million Daily Active Users globally. The Indian market accounts for over 60% of Truecaller's user base and is continuing to increase as a pivotal sector in their expansion. By incorporating several new features and app integrations, Truecaller continues to revolutionise their user's experience and provide them with solutions to ensure their lives are simple, safe and more efficient.
Subscribe us on